Troubling Details About Fred Savage's On-Set Behavior Have Come To Light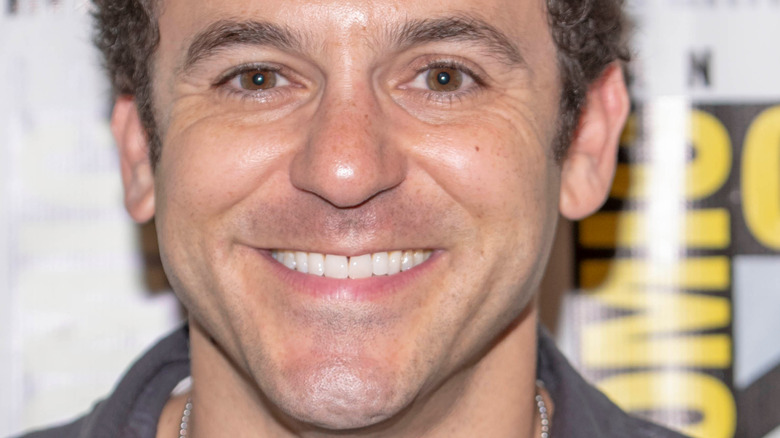 Eugene Powers/Shutterstock
There's no doubt that Fred Savage is a seasoned Hollywood star, with one of his most recognizable roles coming during his childhood when he starred in "The Wonder Years." Savage played the role of the adorable, brown-haired, bright-eyed kid, Kevin Arnold. According to IMDb, the show ran from 1988 through 1993 and during its run was nominated for an impressive 28 Emmy awards, which is pretty amazing.
It's hard to believe that the show only aired for a few years before it came to an end in 1993. Savage's on-screen mother, actor Alley Mills, claims that the show ended for a "ridiculous" reason that made plenty of headlines. "When we shot the series finale ... nobody knew whether or not 'The Wonder Years' was going to be renewed," Mills said, per Yahoo! Entertainment. "And that's because of a completely ridiculous sexual harassment suit that was going on against Fred Savage — who is, like, the least offensive, most wonderful, sweet human being that ever walked the face of the Earth." According to the report, costume designer Monique Long claimed that Savage, then just 16 years old, and his on-screen brother, actor Jason Hervey, "physically and verbally" assaulted her.
Savage also made headlines for all the wrong reasons this year over a reboot of the popular show. According to The New York Times, the star was fired from the series for misconduct allegations. Now, more details are coming to light.
Insider slams Fred Savage for his questionable behavior on-set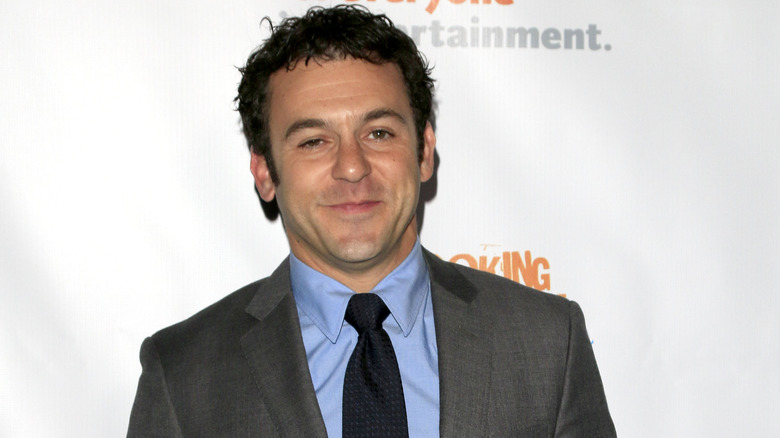 Kathy Hutchins/Shutterstock
Fred Savage is in hot water over his alleged on-set behavior that occurred during "The Wonder Years" reboot. On the series, Savage served as an executive producer and director until he got the boot. In an interview with People, insiders claim that Savage had poor behavior on-set, and it became a big problem for those around him. 
"He works his crews pretty hard by always doing more takes than necessary. Some directors just overshoot. Sometimes they feel like they didn't get the performance or want to try another angle or things like that," the source shared, adding that Savage is "notorious for" reshoots. "He overshoots, and the days are longer, therefore giving more opportunities to snap at people," the insider continued. The same source added that the actor was "quick to anger."
These allegations certainly put a damper on the reboot, but this is not the first time Savage has found himself at the center of controversy. Aside from misconduct allegations in the early 1990s, Savage also got in trouble for his on-set behavior on "The Grinder." According to Deadline, a female crew member from the show sued Savage for harassment in 2018, claiming that he "created a hostile environment for her." Deadline further reported that an investigation into the claims found no wrongdoing on Savage's part. "These accusations are completely without merit and absolutely untrue," Savage said after the investigation. He added that "none of her claims could be substantiated because they did not happen."