The Kardashians Just Scored Another Major Legal Win Against Blac Chyna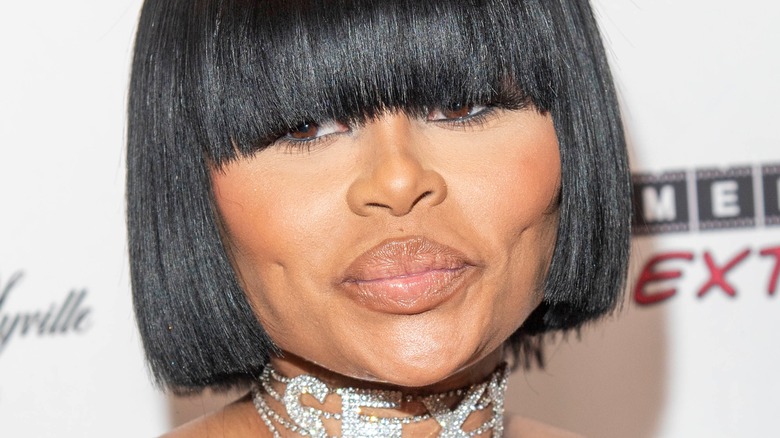 Eugene Powers/Shutterstock
Nearly a week after a judge sided with the Kardashian family in the defamation case filed by Blac Chyna, the famous family scored another legal victory. Chyna filed the 2017 lawsuit against the reality show stars, after her relationship with Rob Kardashian ended after just one year. Chyna then alleged that the photo scandal — where Rob allegedly published explicit photos of Chyna online — along with the Kardashian family's influence led to the cancelation of "Rob and Chyna."
However, a Los Angeles County jury has sided with the Kardashian family, seemingly marking the end of the tumultuous trial. The Kardashians, who were present in court throughout the trial, were attending the Met Gala when the verdict was determined. But their lawyer has explained that the family is satisfied with the legal victory.
"They're very pleased," Kardashian's attorney Michael Rhodes said, per USA Today. "I hope they enjoy their gala in New York," he added. And while the original trial has since ended, the Kardashians have just landed another legal victory against Chyna.
Blac Chyna filed a motion to disqualify the judge and failed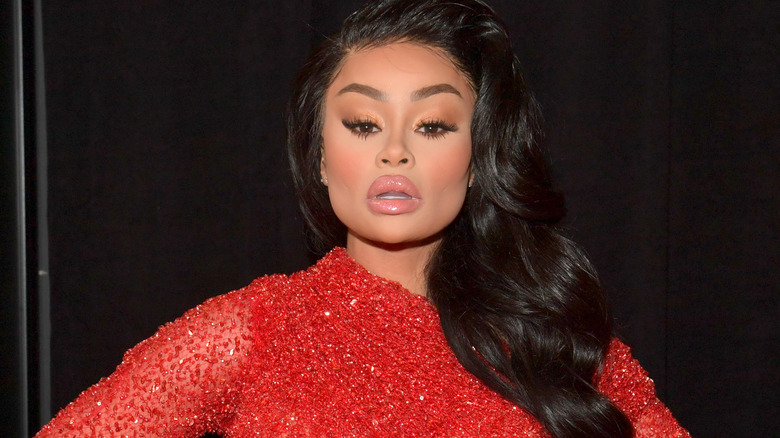 Lester Cohen/Getty Images
Blac Chyna is refusing to bow out of her legal conquest against Rob Kardashian and the Kardashian family — namely Kim, Kourtney, and Khloe Kardashian, alongside Kendall, Kylie Jenner, and Kris Jenner. And it seems the model has now set her sights on the judge, according to documents obtained by TMZ. Chyna filed a motion to disqualify Judge Gregory W. Alarcon — claiming he was "undeniably hostile and extremely biased" in favor of the Kardashians. However, her motion could not be considered because the trial has ended. TMZ notes that Chyna's next legal option would be filing a writ of mandate with the Court of Appeal.
Unfortunately, Chyna has also found herself in another legal debacle, as she was named as a suspect in a criminal investigation for battery. The alleged victim claimed that Chyna kicked her and smashed her phone during the May 6 incident. Chyna has yet to respond to the criminal allegations, but in an ironic turn of events, the model recently announced that she would be participating in a celebrity boxing match against "Love & Hip-Hop" alum Jhonni Blaze.