Hoda Kotb Shares Why She's So Hopeful About Dating Again After Joel Schiffman Split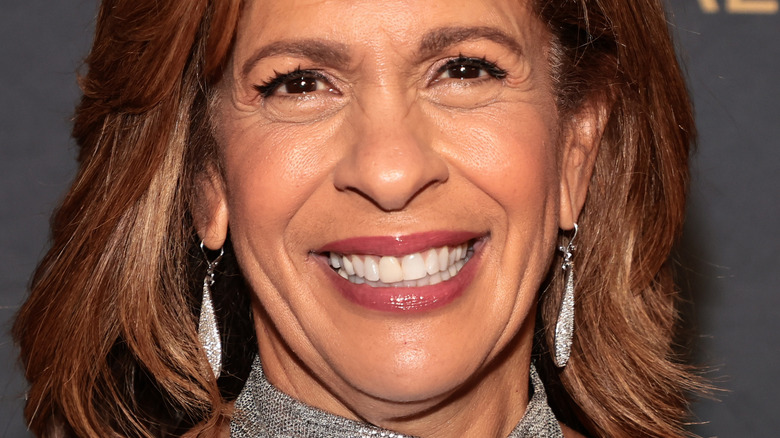 Jamie Mccarthy/Getty Images
Hoda Kotb dropped a bombshell on fans when she announced on "Today with Hoda & Jenna" that she and fiancé Joel Schiffman had broken up. "[W]e decided that we're better as friends and parents than we are as an engaged couple," the television host said in January. It was difficult for Kotb to not only take the break-up public, but also be open about the split. "And I feel really brave in this moment, I really do, which is sort of a strange feeling to feel," she told her co-host Jenna Bush Hager.
Fortunately, the former couple was able to stay on good terms as they co-parent their two children together. "He takes them to school some, and he sees them on weekends. We've got a really nice, easy situation," Kotb told Us Weekly in April, while discussing the relationship. The "TODAY" host also confirmed to the outlet that she and Schiffman were still "close friends."
The two remaining close would make sense, as they had a very close relationship for years. Their wedding was delayed several times due to the COVID-19 pandemic putting a pause on large gatherings, but the "I Really Needed This Today" author felt the ceremony was a "formality," as she told People in 2020. Even after parting with the man she considered her "lifelong partner," Kotb still has high hopes for finding love again.
Hoda Kotb is positive about her dating future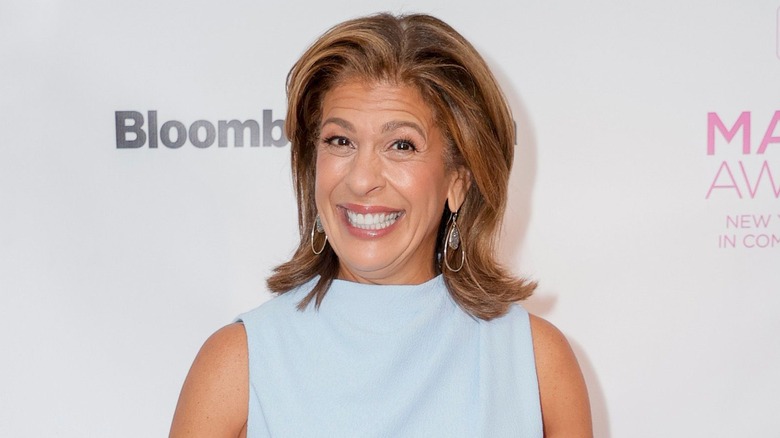 Michael Loccisano/Getty Images
Only a few months after dealing with a heartbreaking split from her fiancé, Hoda Kotb shared a positive outlook on the possibilities of her dating future. The "Today with Hoda & Jenna" host mentioned that her sister asked if she was concerned about ending up alone. "And I said to her, 'I'm not going to be by myself,'" Kotb told People at an event celebrating 70 years of NBC News. Kotb talked about being unafraid to find another partner. "And I don't know why I said it so clearly, but I actually knew that my heart is open. I have an open heart," Kotb added.
Even though the break-up from Joel Schiffman was extremely difficult, it did not leave the long-time TV host bitter. "It's not hard. It's not covered over," Kotb said, referring to her heart, per People. Kotb believed that love would find her again. "So, I know at some point and I can see it, it will happen," she added.
It was encouraging to hear Kotb speak positively about potentially finding another beau. Years earlier, in 2016, she spoke about how difficult it was to fully commit to a new relationship. "My last risky move, and I don't call it risky anymore, was falling in love," Kotb told E! at the time. "You meet someone and you think to yourself, 'Wow, I didn't know I could feel like this at my age,'" she said.