Why Fans Are Concerned For Princess Diaries Star Heather Matarazzo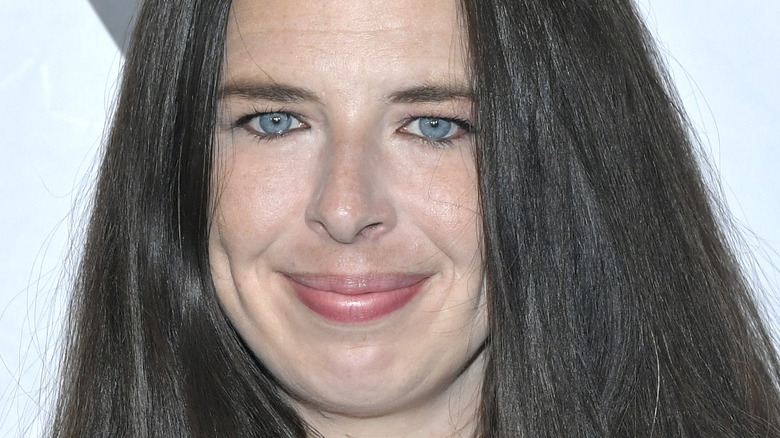 Michael Tullberg/Getty Images
It's always nice to get updates from your idols from childhood, but for fans of "Princess Diaries" actor Heather Matarazzo, her latest posts on social media were cause for concern.
On May 10, the actor expressed her frustrations about her career in a series of posts shared on Twitter. In her string of tweets, Matarazzo revealed that she feels "cast aside" and how she's having a hard time turning her acting career around. "I have hit my limit with Life today," she wrote in a now-deleted post, per Buzzfeed. "I have hit my limit with whatever games the Universe is playing. I am done. I am tired." She went on to say how hard she has been working the past few years, only to be stuck at a dead end. "I feel at a loss because I feel I have done THE WORK, for a long time, with no complaint. I have taken the disappointments, the rejections, etc., and maintained that rejection is redirection," she continued. "I have had continual FAITH in the Universe, but today, something broke. I feel cast aside."
The tweets have since been wiped from her account, which may indicate that she only posted them out of frustration. Still, that didn't stop fans from rallying behind her and offering words of encouragement.
Heather Matarazzo received support from fans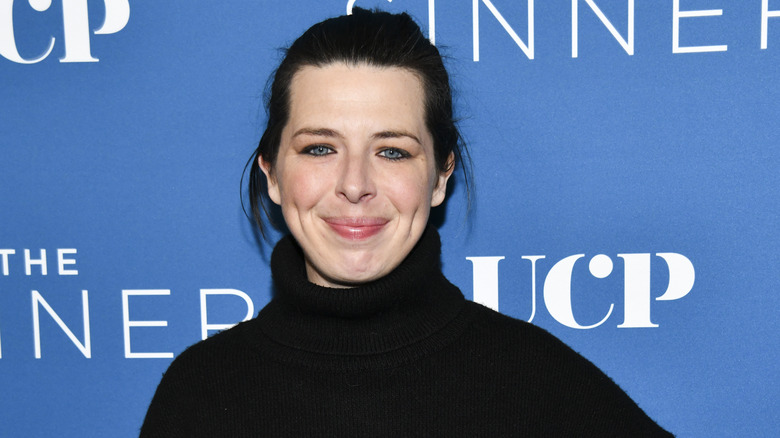 Rodin Eckenroth/Getty Images
Heather Matarazzo may feel defeated now, but perhaps the messages she received from fans may uplift her spirit. After she posted the concerning tweets, it didn't take long until fans sent a barrage of encouraging replies.
"We are all with you during this trying time. Remember, its always darkest before the dawn. Old saying but true. Do something good and wild. Get them to notice you. It works," one fan tweeted. "Don't give up. You have a lot of fans who adore you and your work. This too shall pass," wrote another. "I'm hoping the best for you, grew up watching you ... You got this," tweeted a fan.
This isn't the first time that Matarazzo opened up about her career. In a 2017 interview with The Guardian, she shared that had once hit her lowest point and considered taking her own life. "I don't know if I took a step back from Hollywood, or Hollywood took a step back from me... I was like, what kind of sick and twisted universe is this?" she recalled. "The fact that I'm still here is a miracle in itself." Matarazzo also wanted to fight the notion that working actors live glamorous lives, because what's happening is the opposite. "There is this made-up image of actors, where they live this extravagant, beautiful life. But in reality, it's just not the experience."
If you or anyone you know is having suicidal thoughts, please call the National Suicide Prevention Lifeline​ at​ 1-800-273-TALK (8255)​.