Liam Hemsworth Supports Marriage Equality In Australia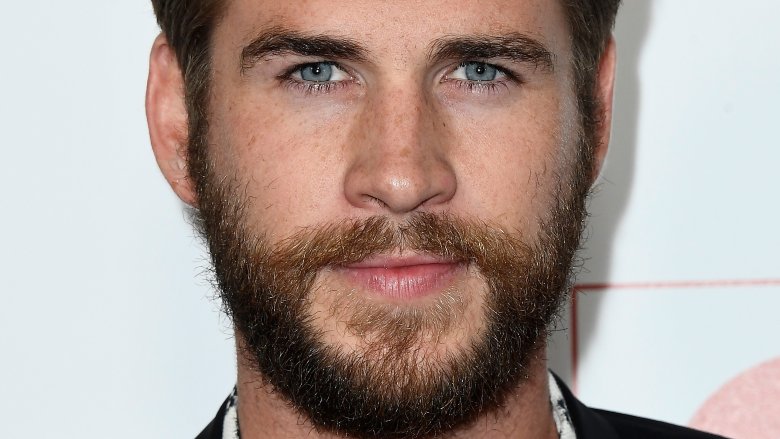 Getty Images
The Hunger Games star believes that love is love.
The Australian actor took to Instagram on Tuesday, Sept. 19, 2017 to show his support for same-sex marriage as his home country votes on marriage equality. "I personally do not believe that same sex marriage should come down to a vote. I believe it's a HUMAN RIGHT to be able to marry the person you love regardless of gender," the 27-year-old wrote, captioning a rainbow image of the country. 
"To all the Australians that care about equality and human rights please say YES to same sex marriage," he continued. "Let's not be silly about this. Vote YES for same sex marriage in Australia."
Before the Australian Parliament votes on marriage equality later this year, Australians have until Nov. 7, 2017 to mail in their votes. According to The Guardian, 55% of voters in the country support same-sex marriage.
Liam isn't the only Hemsworth speaking out on the matter. His older brother, Thor star Chris Hemsworth, made a similar plea on Instagram in August. "Dear open minded, free speaking, laid back, life loving aussies," he wrote. "Marriage is about love and commitment and, in a country based on equal citizenship, it should be available to everyone! Vote now for marriage equality."
As Nicki Swift previously reported, Liam's fiancée, Miley Cyrus, came out as pansexual and genderqueer in 2016. As a huge advocate for LGBTQ rights through her Happy Hippie Foundation, which offers support and resources to homeless and LGBTQ youth, the 24-year-old is undoubtedly proud of the Hemsworths for making their opinions heard. 
While we wait for more news on Australia's landmark vote, read up on everything you need to know about Cyrus and Hemsworth's relationship.