Celebrity Wheel Of Fortune Season 3 - Here's What We Can Tell Fans So Far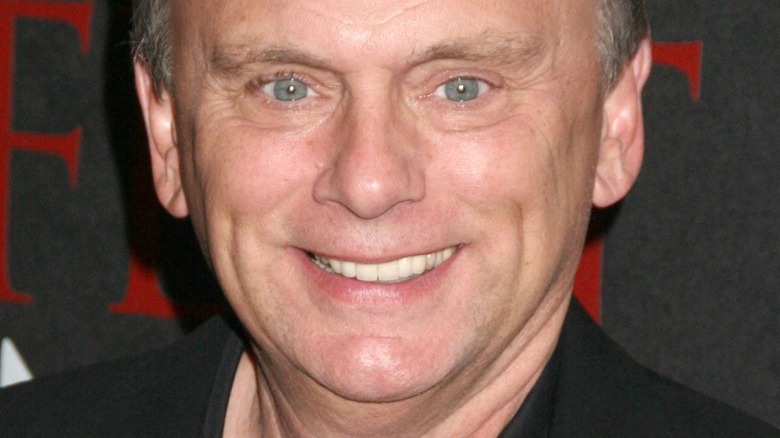 Everett Collection/Shutterstock
It's been an exciting month for the "Wheel of Fortune" brand, and a new announcement is only sure to add to that.
As a refresher, May alone has seen some amazing accolades for the long-running game show. For one, the original show has been nominated for a Daytime Emmy. However, perhaps more impressive is the fact that longtime host Pat Sajak has been nominated as the awards' outstanding game show host for both "Wheel of Fortune" and its spinoff, "Celebrity Wheel of Fortune." Oh, and did we mention that, according to Variety, the original show will be touring North America as "Wheel of Fortune Live!" from September this year?
However, a new spinoff of the show doesn't mean we'll be taking a break from the tried-and-true formats fans have come to know and love over the years. In fact, fans can look forward to one of the shows returning pretty soon.
ABC renews Celebrity Wheel of Fortune for a third season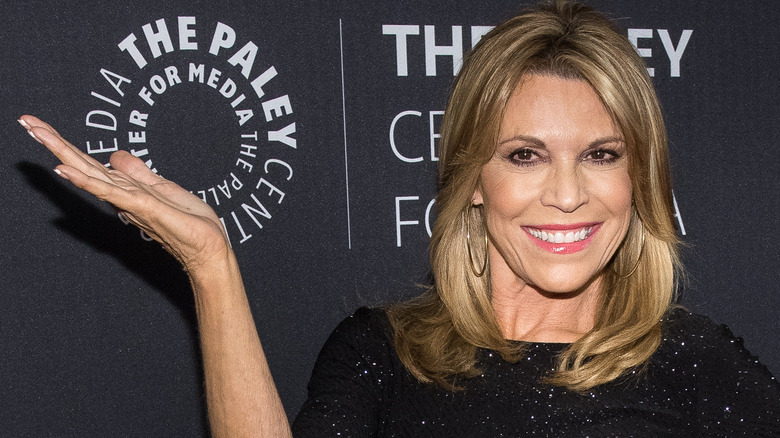 Mike Pont/Getty Images
"Wheel of Fortune" has been keeping fans at the edge of their seats since the 1970s. For that reason, one would be forgiven for thinking its spinoff, "Celebrity Wheel of Fortune" has had a similarly long run. However, to date, there have only been two seasons of the star-studded show ... that is, until now.
Per a May 13 report from Deadline, "Celebrity Wheel of Fortune" is among shows that have been renewed for all-new seasons by ABC. As has been the case for the previous two seasons, the publication added that once again, A-listers will be playing to raise money for charities.
Hot off the heels of the announcement, the show's official social media platforms were quick to share the news with fans. Both Twitter and Instagram saw the beloved game show post, "The wheel just landed on a new season of #CelebrityWheelOfFortune!" alongside a glitzy video emblazoned with the words, "Celebrity Wheel of Fortune is coming back for another season."
When fans will see Celebrity Wheel of Fortune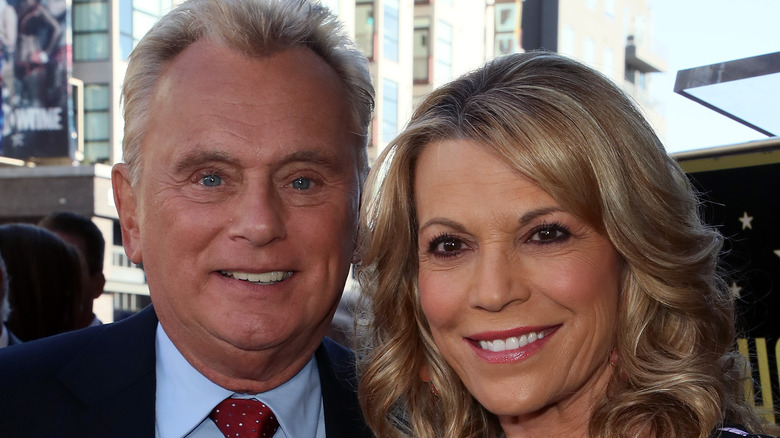 David Livingston/Getty Images
At the time of writing, no official date has been given for the "Celebrity Wheel of Fortune" Season 3 premiere. However, ABC's May 17 press release revealed that official start dates would be announced "soon."
What we can tell fans, however, is that the show is set to be part of the network's fall programming, along with a number of returning favorites and all-new shows. Further than that, ABC has also revealed that the show will air Sundays at 9 p.m., after "Celebrity Jeopardy!"
As for who will be hosting the spinoff's third season, ABC didn't provide any details. That said, Deadline reported in September last year that both Pat Sajak and Vanna White were confirmed to host the original show until 2024. Maybe it's just speculation on our part, but we have a feeling the veteran "Celebrity Wheel of Fortune" hosts aren't ready to leave the show any time soon.