Riley Keough Was Beyond Emotional About Austin Butler's Portrayal Of Her Grandfather Elvis Presley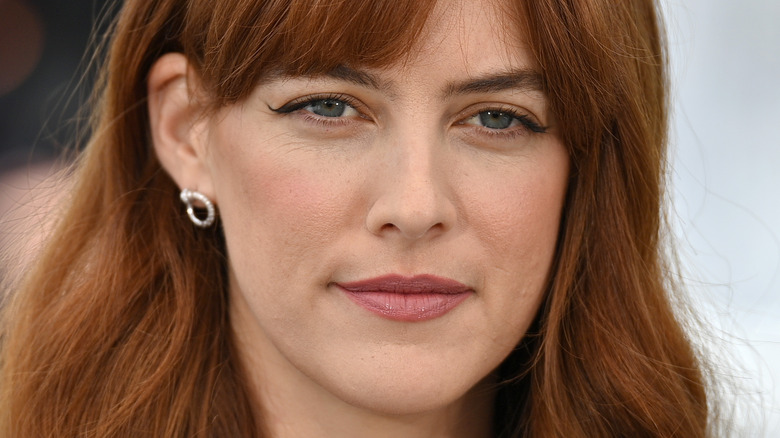 Lionel Hahn/Getty Images
Australian Director Baz Lurhmann first announced his plans to make a biopic about the King of Rock and Roll in 2014 and since then many fans have waited with bated breath for the film to be released. Perhaps, however, no one was more anxious to see the end result than Elvis Presley's family members including his ex-wife Priscilla Presley, his daughter Lisa Marie Presley, and his granddaughter Riley Keough. 
"To be honest with you... I don't know anything about what's going on with that movie," Priscilla reportedly told a slew of fans at Graceland in August 2021, per Express. "Baz came to my home a couple of times. He said he'd send me the script once he was back in Australia, still working on it," she continued. "I have not received it, which makes me a little nervous. Actually a lot nervous because Baz can be... y'know he kind of goes off-beat a bit. So I don't know what he's planning on doing," she confessed.
But now Elvis' nearest and dearest have had the opportunity to watch the finished product with their very own eyes and their reactions have been intense, to say the least.
Austin Butler's portrayal of Elvis Presley made Riley Keough cry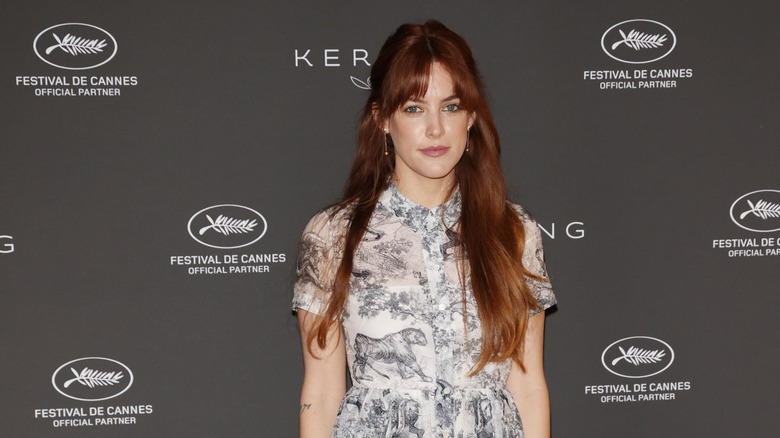 Vittorio Zunino Celotto/Getty Images
"Elvis" brought tears to Riley Keough's eyes.
"It was a very emotional experience," the late King of Rock and Roll's granddaughter and budding film director dished to Variety about her first time watching the biopic. "It's very intense to watch when it's your family," she added. "In the first five minutes, I could feel how much work Baz and Austin put into trying to get it right. That made me emotional immediately," Keough confessed. "I started crying five minutes in and didn't stop. There's a lot of family trauma and generational trauma that started around then for our family. I felt honored they worked so hard to really get his essence, to feel his essence. Austin captured that so beautifully."
But that's not all. As it turns out, Priscilla Presley was also pleased with the final product. "I've seen 'Elvis' the film, I watched the trailer over a dozen times. But the words I heard from my daughter on how much she loved the film and that Riley will love it too when she sees it brought tears. I relived every moment in this film. It took me a few days to overcome the emotions as it did with Lisa," she penned in a complimentary Instagram post. "Beautifully done Baz, Tom, Austin and Olivia."