Khloe Kardashian Was Initially Told Lamar Odom Died After Drug Overdose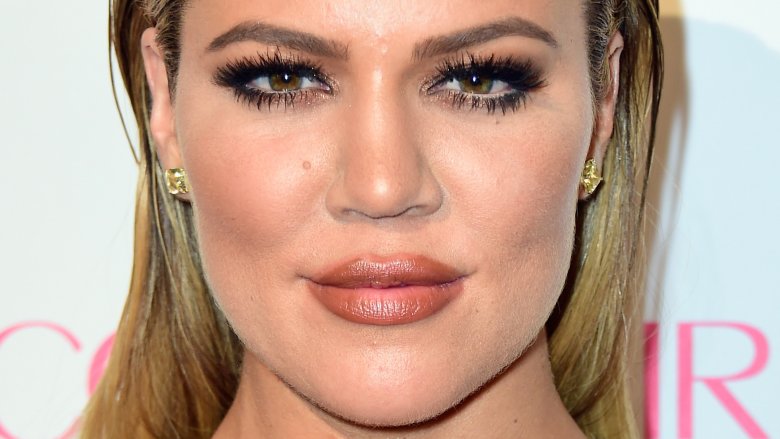 Getty Images
The Kardashian-Jenner clan were incorrectly told the former NBA player had died after being found unconscious in 2015.
The reality TV family opened up about the terrifying moment during their 10th anniversary special of Keeping Up With the Kardashians, which will air this Sunday, Sept. 24, 2017 at 9 p.m. on E!. 
"I landed in London and the first text that popped into my phone, it was from Kim and it had said, 'Lamar passed away,'" Kendall Jenner, 21, told host Ryan Seacrest (via Us Weekly). "I, like, immediately started sobbing on the plane. Then I got — the next text came through saying, 'OK, actually he's OK, he's alive, but he's not doing well.'"
"I was screaming," Khloé Kardashian, Odom's ex-wife, recalled. "To think and to go through the motions as if someone has passed away is the most traumatic thing to do and then to know they're really alive, it was too many emotions, I think, for any of us to handle."
"Someone made a fake account," sister Kim, 36, explained. "And emailed me with the wrong information." How awful!
As Nicki Swift previously reported, Khloé, 33, and Lamar, 37, finalized their divorce in October 2016. Although Kardashian initially filed for divorce in December 2013 after four years of marriage, she called it off following Odom's near-fatal overdose at a brothel in Nevada in October 2015. He reportedly had cocaine and opiates in his system, and spent three days on life support after suffering two heart attacks and a dozen strokes.
Kardashian remained by his side and focused on his health during his long recovery before refiling for divorce in May 2016. Odom later claimed responsibility for their highly-publicized split. As he told Us Weekly in March 2017, "Everything was my fault...I wasn't trying to repair my marriage...my life was all about drugs."
While we wait for this special episode of KUWTK to air, read up on the truths of Lamar Odom's dark past.