The Real Reason Kailyn Lowry Is Leaving Teen Mom 2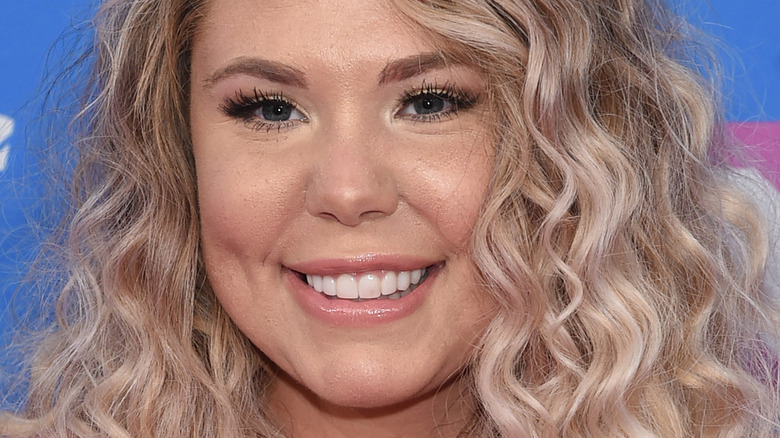 Jamie Mccarthy/Getty Images
This may be the end for Kailyn Lowry and the "Teen Mom" franchise. According to In Touch Weekly, Lowry first starred on "16 and Pregnant" in 2010 with her then ex-boyfriend Jo Rivera as they raised their newborn Isaac and navigated life as teen parents. She later joined "Teen Mom 2," where cameras caught all the action as she juggled raising her four sons and the difficulties she faced co-parenting with their fathers.
Having a production crew film around the clock can be very difficult and back in February, the reality star revealed it was becoming too much for her to handle.  "I took only a six month hiatus and I was like, 'I cannot bring myself, right now, to get myself into a mind space where I'm openly sharing things on camera," she said during an episode of her podcast "Baby Mamas No Drama" (via The U.S. Sun). Lowry also admitted she is often very nervous about how people view her on the show. 
However, despite everything the mother-of-four has been through, it appears she is finally closing this chapter on her life and embarking on a new journey. 
Kailyn Lowry is ready to focus on 'self-growth'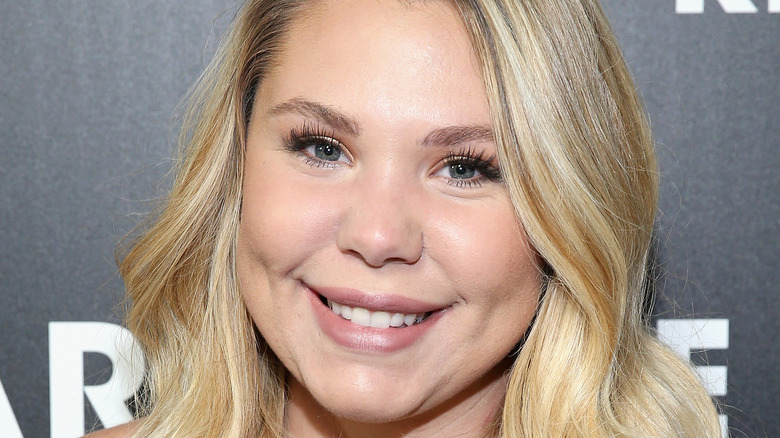 Bennett Raglin/Getty Images
According to Page Six, Kailyn Lowry is officially leaving "Teen Mom 2" after more than a decade with the franchise. Lowry dropped the bombshell to co-hosts Nessa Diab and Dr. Drew Pinsky during part 2 of the "Teen Mom 2 Reunion." The reality star insisted it was time for her to move on. "I think I need to do my own thing," she said. "I think this needs to be my farewell. I think I'm ready." Lowry chose to opt out from appearing in-person during the episode and instead hopped on a virtual call to discuss the season and announce that her time with "Teen Mom 2" was up. "I think this should be the end."
During a Q&A on Instagram, Lowry recently blasted the network for reportedly hiring Chris, the father of her two youngest sons' Lux and Creed. "I care about how it was handled/how I found out and the lack of respect people have for me after 12 years of doing this show," she responded to a fan (via The U.S. Sun). Therefore, many fans started to wonder if that was one of the main reasons Lowery decided to part ways with the show. 
However, during an exclusive interview with E! News' "Daily Pop," she revealed her main priority is her family. "I want to focus on my self-growth and my kids and I didn't feel like the show aligned with the goals that I have anymore," she said.