Goodfellas Star Lorraine Bracco Shares Her Heartbreaking Reaction To Ray Liotta's Death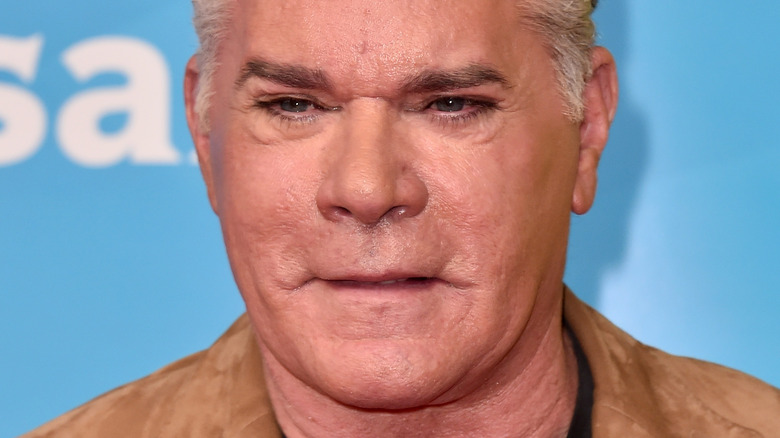 Alberto E. Rodriguez/Getty Images
There's no doubt that Ray Liotta was one of the most well-known names in Hollywood. Sadly, Liotta died on May 26, and people across the globe were shaken upon hearing the news. According to TMZ, Liotta was in the Dominican Republic, where he was filming the movie "Dangerous Waters," when he died. According to IMDb, former "Grey's Anatomy" star Eric Dane was also slated to star in the film with the late actor. TMZ revealed that the actor is thought to have died in his sleep, though no further details were available at the time. The outlet also shared that Liotta's fiance, Jacy Nittolo, was with Liotta when he died. How incredibly sad.
Before his death, Liotta enjoyed an incredible career in film, starring in one hit after the next. Some of the star's top credits include "Narc," "Revolver," and "Field of Dreams" However, there's no doubt that the 1990 film "Goodfellas" is his most famous. Liotta starred with many other big names like Robert De Niro, Joe Pesci, and Lorraine Bracco.
In September 2021, Liotta sat down for an interview with The Guardian, where he talked about his roles in "Goodfellas" and "Field of Dreams" and how much they meant to him. "If you got one movie that people remember, that's great. If you got two, that's fantastic," he told the outlet. Now, one of his most famous "Goodfellas" castmates is paying tribute to the late star, and it's enough to bring tears to anyone's eyes.
Lorraine Bracco says her favorite part of Goodfellas was working with Ray Liotta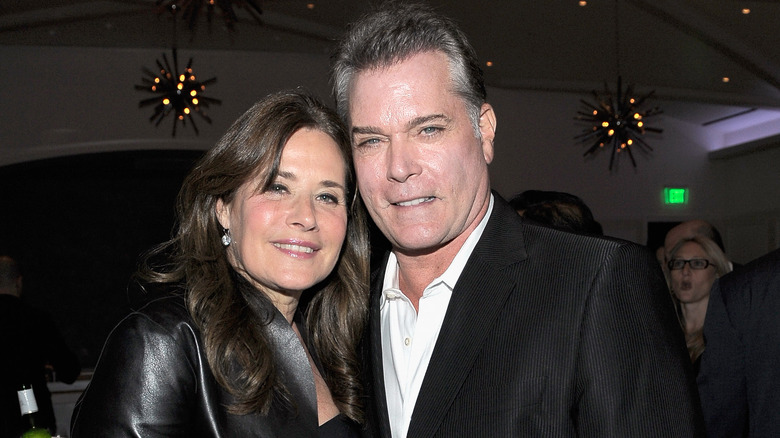 Charley Gallay/Getty Images
Lorraine Bracco is paying tribute to her former co-star, and it's enough to bring tears to your eyes. The star took to Instagram to share a photo of herself and Ray Liotta caught in an embrace. The pair was all smiles as looked into one another's eyes. She accompanied the adorable snap with an equally as sweet caption. "I am utterly shattered to hear this terrible news about my Ray," Bracco wrote. "I can be just about anywhere in the world, and people will come up and tell me their favorite movie is Goodfellas." She also shared that people always ask her what her favorite part of the movie is, "And my response has always been the same... Ray Liotta." Cue the tears.
Fans loved the touching tribute and made sure to flock to the post's comments section to share their condolences. "Very sad news. He was such a talented actor. What a tremendous loss," one follower commented. "You were the first person I thought of when I heard the news. I'm so sorry," a second social media user wrote.
Bracco is not the only famous friend to pay tribute to Liotta. Seth Rogen also tweeted a tribute when he heard the news. "He was such a lovely, talented and hilarious person," he shared, adding that "working with him was one of the great joys of my career." How touching.