Lala Kent Alleges Scary New Accusations Against Her Ex Randall Emmett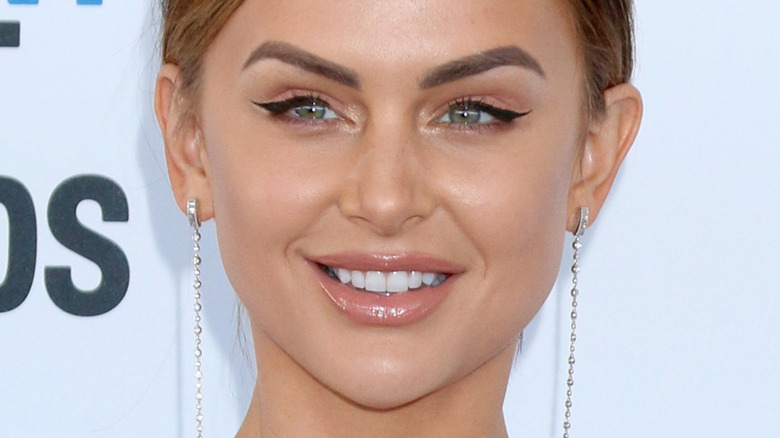 Kathy Hutchins/Shutterstock
Since Lala Kent and Randall Emmett broke up, the former "Vanderpump Rules" star has made several disturbing allegations against her former fiancé, proving (at the very least) that their relationship behind closed doors didn't match the smooth romance shown to the outside world. 
Kent has accused Emmett of cheating on her during their relationship — telling Page Six in December, "I know that he had sent messages that said he never [was], but there's proof elsewhere." Furthermore, on her podcast "Give Them Lala," she said she felt "disposable" to him (via Us Weekly). She has also accused him of calling the paparazzi when he is with their daughter, Ocean, on her Instagram Stories (via Page Six). In one lengthy Instagram comment, Kent also claimed Emmett created a "toxic environment" at home and alleged that every time she tried to leave with the baby, Emmett would threaten to call the police. 
Now, Kent is single and thriving on her own, but she's not quite done sharing her truth when it comes to her relationship with Emmett. 
Lala Kent says Randall Emmett would threaten her when she tried to leave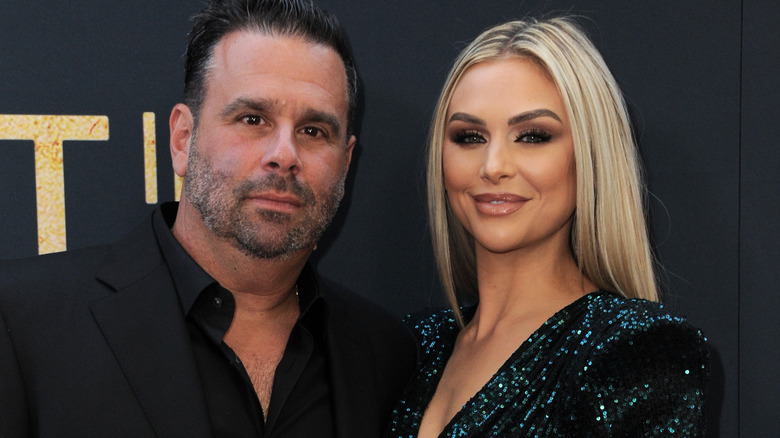 Tinseltown/Shutterstock
One of the most serious accusations Lala Kent has made about Randall Emmett was that he would threaten her whenever she tried to leave the relationship. In a radio interview with SiriusXM's "Jeff Lewis Live," the reality star explained the situation in more detail. According to Kent, she made the decision to leave Emmett in October 2021, but he wouldn't let her move out of the house for a week and a half. "He wasn't letting me leave the house with Ocean during those 12 days," Kent said. "He would threaten to call the police on me if I didn't return her and he would give me like time periods that I could take her." Kent said, "I think he needed to regain control of me." 
Kent explained that she waited until Emmett was out of town to pack her things and move, but she was still worried. "We did it quick. I was worried he was having me watched. Which he did send people to watch."
Luckily, now that Kent is on her own and speaking out, she's able to live her life however she wants. In fact, on May 25, Kent shared a heartwarming Instagram post that saw her hanging out with Ocean in Utah, which she says "was everything we needed." "It's the place that grounds me, reminds me what's important, and fuels my soul. My daughter has so much love surrounding her."