The Real Reason Camilla Luddington Almost Didn't Land Grey's Anatomy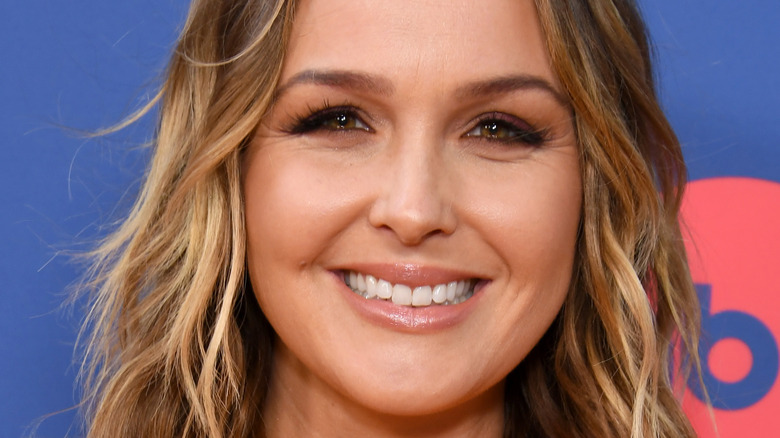 Jon Kopaloff/Getty Images
Camilla Luddington didn't join the cast of "Grey's Anatomy" until Season 8, but now, fans can't imagine the show without her presence.
Even though her love interest, Alex Karey (Justin Chambers), on the medical drama left the series, Luddington chose to stay and continue playing her character, Jo Wilson, and it doesn't look like she's planning on retiring her scrubs any time soon. "It's really exciting playing a character that every season you learn something new about," she said of her role to Backstage in February 2021. "I didn't know that she was married before; I didn't know that she was in an abusive relationship; I didn't even know that she was homeless until, I think, Episode 8, maybe, of my first season."
In 2020, along with co-stars Kim Raver and Kevin McKidd, Luddington signed a new multi-year contract to continue her stint on "Grey's," and received a pay raise while at it, per Deadline. The actor will likely be involved in the drama series until it ends, but not many fans know that she almost didn't make the cast.
Camilla Luddington missed her first Grey's Anatomy audition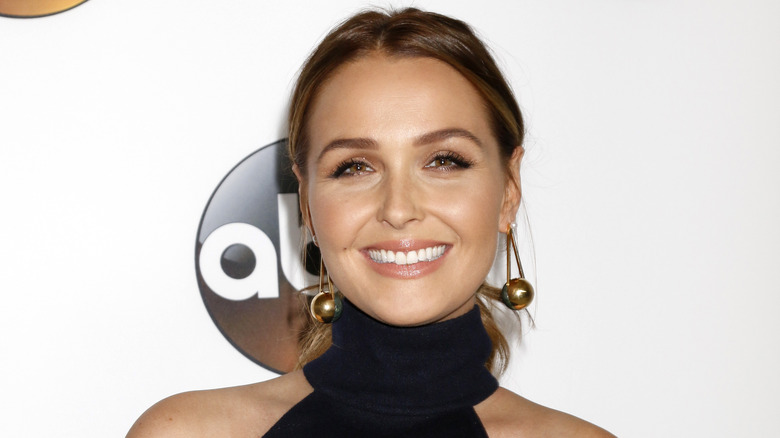 Kathy Hutchins/Shutterstock
If the universe hadn't sent her luck, Camilla Luddington probably wouldn't have gotten the chance to play Jo Wilson on "Grey's Anatomy." In a recent appearance on "Good Morning America," she said that she unintentionally skipped her first audition for the show in 2012.
"I actually missed the audition. I was at Comic-Con in San Diego and the audition was on a Friday. I was promoting my video games 'Tomb Raider' and I missed it," she explained. "And then I realized that, through my agent, that they hadn't found one of the interns they needed. And so I came in on a Monday and by the Friday, I was shooting. It was wild." With the show nearing its 400th episode, Luddington has ideas in mind about how she wants the long-running medical drama to end. "Can we be on a beach? I just feel like there have been so many huge disasters," she said. "And can we all survive with a cocktail? That's what I want! ... That's what I'll pitch next."
As for her role as Wilson, Luddington wishes that she could find a new lover after character Alex Karev's departure. "I feel like [Alex] left in such a bad way," the actor shared with People. "I feel like Jo has taken time to heal and move on. So I'm ready for that fresh love journey."