Jesse Williams Pays Big In Spousal, Child Support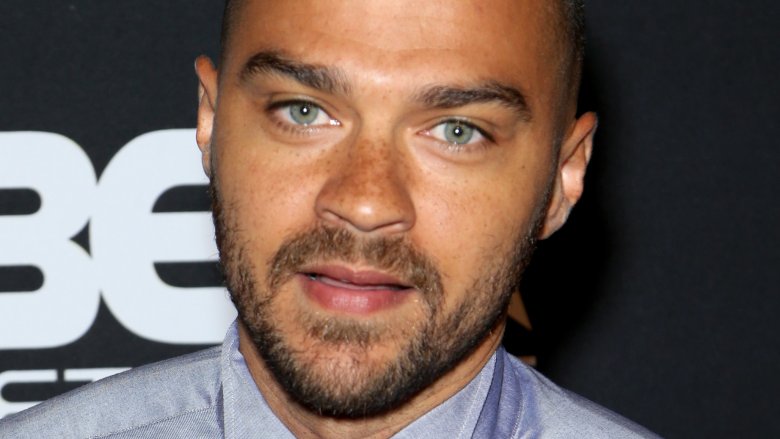 Getty Images
Divorce ain't cheap.
TMZ reports that Grey's Anatomy star Jesse Williams has been ordered to pay temporary spousal and child support to his estranged wife, Aryn Drake-Lee. As detailed in the docs for the short-term settlement, which was filed by Drake-Lee, Williams is to pay her $100,000 in spousal and child support as well as $60,000 to go toward her legal fees.
The gossip site notes that Williams, 36, will pay up in three monthly installments taken from his first three Grey's Anatomy checks.
The former couple seems to have made some progress in their divorce case in recent weeks. As Nicki Swift previously reported, Williams and Drake-Lee reached an agreement in the child custody case. The two, who reportedly filed for divorce in April 2017 after nearly five years of marriage, will share joint legal custody of their children, daughter Sadie and son Maceo. They've also agreed to not bash the other in front of their kids and to not use their children to send messages to one another.
Their agreement also specifies that neither party "shall introduce a person with whom he or she has a romantic relationship to the children until the relationship has endured at least 6 months."
Unfortunately for the pair, their separation hasn't always been so amicable, with Drake-Lee once accusing her ex of having a violent temper. Luckily, things seem to have calmed down, and we can only hope they stay that way.
While we wait for more developments in Williams and Drake-Lee's divorce proceedings, catch up on all the celebrities who called in quits in 2017.