Tom Cruise Just Reached An Unexpected Career Milestone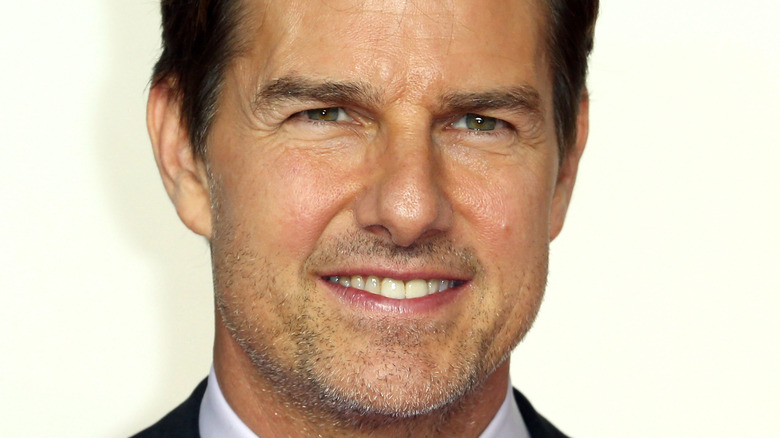 Cubankite/Shutterstock
Tom Cruise has been a mega movie star for longer than most millennials have been alive, so you'd think that he has already accomplished every career milestone under the sun. But as a matter of fact, there are still a few Hollywood hills that the apparently ageless action star has yet to climb. With his latest blockbuster flic, "Top Gun: Maverick," a sequel to his 1986 classic "Top Gun," Cruise can check one more movie accomplishment off of his list. 
As a celebrity, Cruise is a pretty controversial figure, thanks to his well-known ties to Scientology and the rumors surrounding his marriages to Katie Holmes and Nicole Kidman, among others. But as an actor, it's hard to think of a star more bankable or more fun to watch run around while things explode than the Maverick himself. That makes it all the more surprising that this is the first time one of his movies has made a box office splash like this. 
Tom Cruise got his first $100 million movie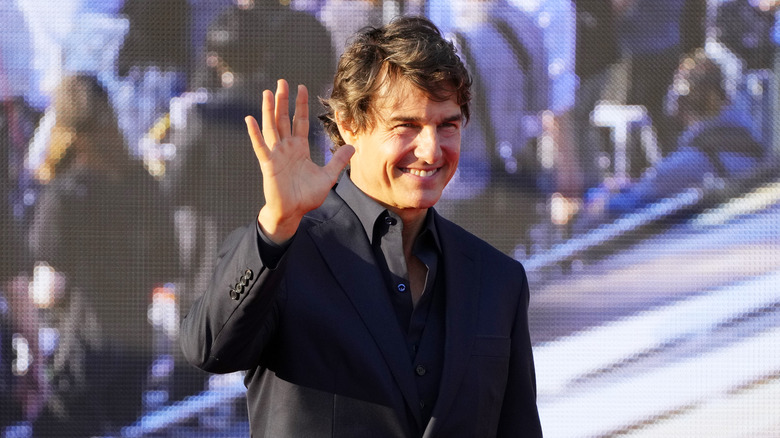 Ken Ishii/Getty Images
"Top Gun: Maverick" is Tom Cruise's first movie to make over $100 million in its opening weekend, according to the New York Post. While Cruise's movies always tend to do well in the long run, apparently the star is not known for his opening weekend blockbusters. In the first three days, "Top Gun: Maverick" reportedly brought in an estimated $124 million in ticket sales. Who could have predicted that Cruise's first $100 million movie would come courtesy of a sequel 36 years in the making?
While we hope Cruise is celebrating this personal best, he still has a ways to go before he beats the opening weekend record. For scale, "Avengers: Endgame" made over $350 million in its opening weekend, according to Box Office Mojo, followed by "Spider-Man: No Way Home," with $260 million and "Avengers: Infinity War," with $257 million. Apparently not even "Top Gun" can compete with the Marvel Cinematic Universe.