LeVar Burton Shares The Heartbreaking Truth About Hosting Jeopardy!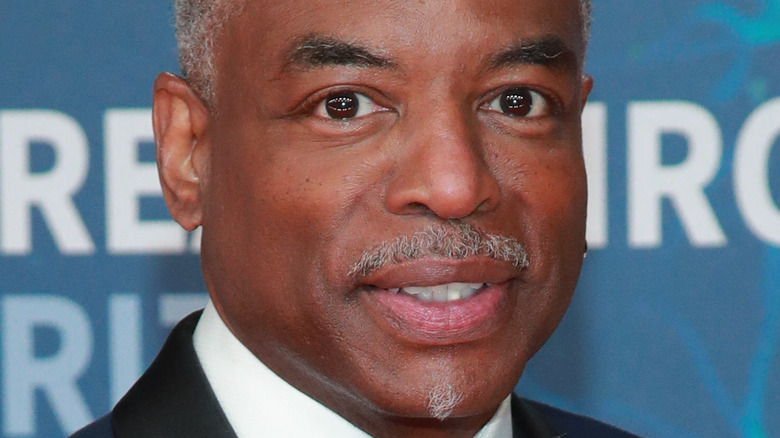 Rich Fury/Getty Images
LeVar Burton was a top choice for Alex Trebek's replacement on "Jeopardy!" Fans chose Burton as their new dream host and started a campaign on Change.org to lobby for the former "Star Trek: The Next Generation" star to host the show. But the producers had a different plan. In August 2021, fans were outraged after Variety reported that "Jeopardy!" executive producer Mike Richards would be the permanent host. Still, the "Roots" star weighed in on the decision, ever the professional. Burton tweeted, "I have said many times over these past weeks that no matter the outcome, I've won. The outpouring of love and support from family, friends, and fans alike has been incredible! If love is the ultimate blessing, and I believe that it is, I am truly blessed beyond measure."
The decision to hire Richards as host was a disaster as the executive producer quit under a cloud of controversy. Since Richards quit, the show has been in the headlines for one drama after another. Loyal fans haven't been thrilled by the dual hosts Mayim Bialik and Ken Jennings. But after getting jilted for the game show gig, the beloved Burton lives his best life. It's been almost a year and Burton finally shared his heartbreaking truth about not hosting "Jeopardy!"
LeVar Burton was wrecked by Jeopardy! hosting decision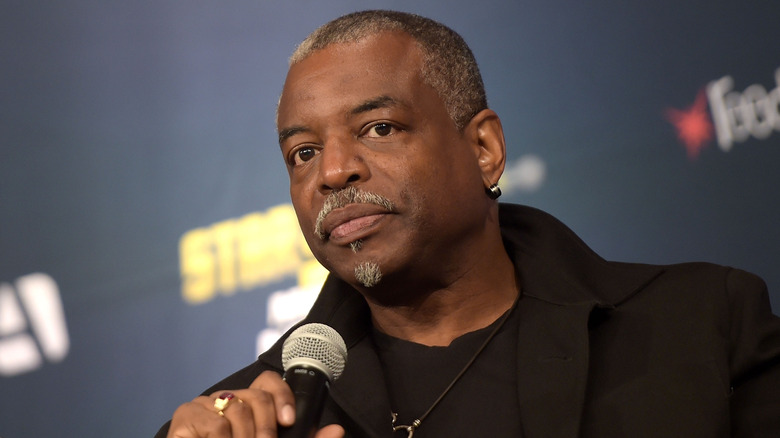 Jason Kempin/Getty Images
LeVar Burton was "not just disappointed, but wrecked" about the "Jeopardy!" hosting decision. In an interview with "In the Loop," Burton shared his true feelings about losing the game show hosting gig. The beloved "Reading Rainbow" star told host Christian Bryant, "I didn't expect that I would not be their choice for host." Burton was selected as a celebrity guest host for the show but jilted for the permanent role.
But the "Roots" star revealed the "Jeopardy!" rejection had a silver lining. "The phone hasn't stopped ringing, and I never would have experienced those things that I'm experiencing ... had I gotten that job," Burton noted. According to the New York Post, Burton is hosting the 2022 Scripps Spelling Bee and will host a new game show based on the popular board game "Trivial Pursuit." But the former "Star Trek" star shared with "In the Loop" that he learned from the "Jeopardy!" rejection. Burton said, "What I learned from the experience, really, is that it reinforced my belief that everything happens for a reason, even if you cannot discern the reason in the moment." We can't wait to see what he does next!