Amber Heard Speaks Out After Devastating Legal Loss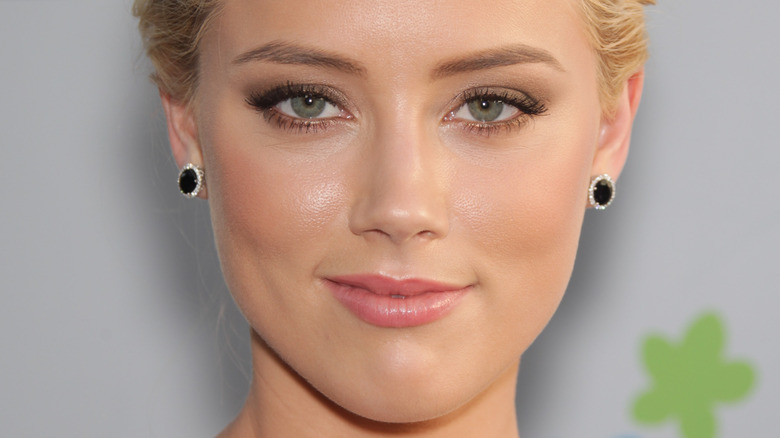 DFree/Shutterstock
In what seems to be the conclusion to a long battle in an even longer war, the jury in Johnny Depp and Amber Heard's defamation trial reached a verdict on June 1. The unanimous decision, read in court before Judge Penny Azcarate, found that Heard defamed Depp — knowingly and with actual malice — when she claimed to be a domestic abuse victim in her 2018 op-ed in The Washington Post, per NBC News. Effectively, Depp won his defamation lawsuit against Heard on all claims, with the jury awarding him $10 million in compensatory damages and $5 million in punitive damages. 
As for Heard's $100 million countersuit against Depp, the jury awarded her $2 million in compensatory damages — on one claim (out of three) that Depp's former attorney, Adam Waldman, had defamed her. Heard received $0 in punitive damages. Given that Depp won the case he set out to prove (and the respective amount awarded to each individual), it's fair to say this verdict is a loss for Team Heard. 
The "Aquaman" actor was quick to release a statement after the verdict aired. Here is Heard's perspective on this massive legal blow.
Amber Heard calls her court loss a blow to freedom of speech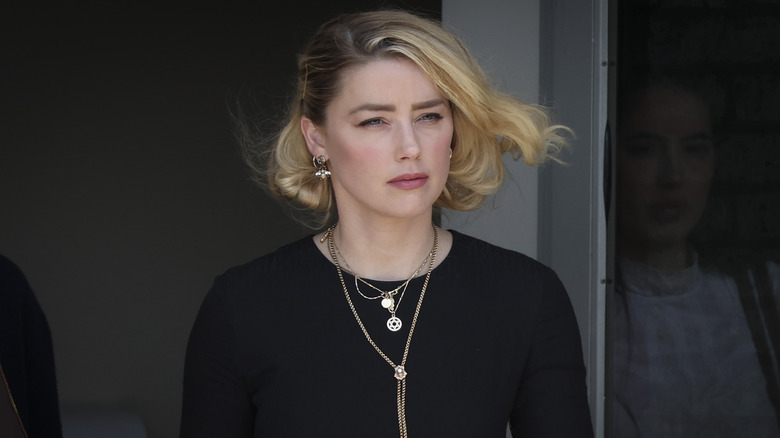 Win Mcnamee/Getty Images
In a June 1 Twitter statement, Amber Heard did not hold back her feelings about the verdict in her defamation trial against Johnny Depp. "The disappointment I feel today is beyond words," Heard wrote. "I'm heartbroken that the mountain of evidence still was not enough to stand up to the disproportionate power, influence, and sway of my ex-husband." Heard also claimed the verdict "sets back the clock to a time when a woman who spoke up and spoke out could be publicly shamed and humiliated." 
In what seems to be a pre-prepared statement, Heard also echoed lawyer Ben Rottenborn's closing argument that this was a freedom of speech issue at heart. On May 27, Rottenborn pleaded to the jury to weigh the case "by determining that those statements are true and protected by the First Amendment" (per The Wrap). Heard, likewise, wrote in her statement, "I'm sad I lost this case. But I am sadder still that I seem to have lost a right I thought I had as an American – to speak freely and openly."