This Is Why Matt LeBlanc Took A Break From Acting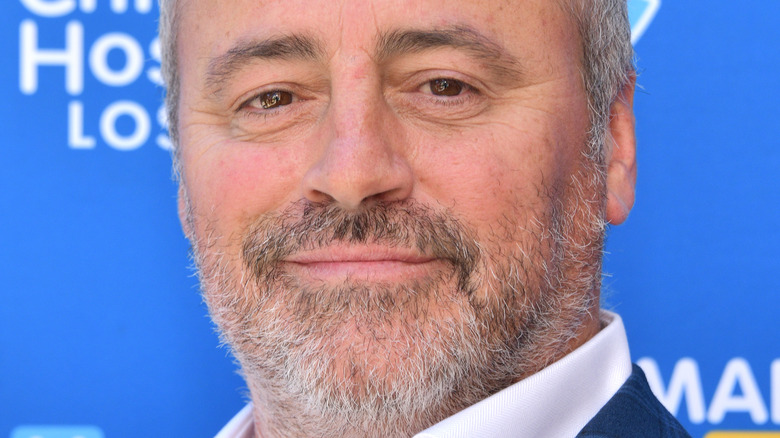 Araya Doheny/Getty Images
Actor Matt LeBlanc is perhaps best known as the ladies' man and wanna-be actor Joey Tribbiani from NBC's hit sitcom "Friends," which ran from 1994 through 2004. LeBlanc received a number of award nominations during that decade, including two Golden Globe nominations and three Primetime Emmy nominations. 
Despite the massive success of "Friends" LeBlanc seemed to step back from the spotlight when the series ended. He did star in the spin-off "Joey," and the Hollywood satire "Episodes," but for years he was been conspicuously absent from the small screen. So, whatever happened to the man who used to be one of the six most recognizable faces on television? Well, considering all that went on in his life shortly after the end of television's most popular sitcom, Matt LeBlanc understandably felt as though he needed to take a temporary break from acting. However, fans should be glad to know that this "dark period" is a thing of the past for LeBlanc, and he is now back in Hollywood.
Matt LeBlanc went through a rough time after Friends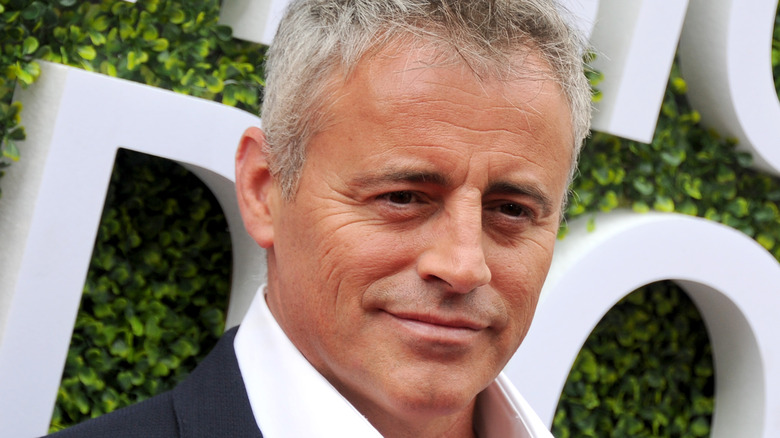 Gregg Deguire/Getty Images
After "Friends" ended, Matt LeBlanc's hugely popular character Joey Tribbiani got his own sitcom about trying to make it as an actor. After two years, the series was canceled. Following the end of "Joey," Matt LeBlanc decided he would be taking a year-long break from acting. This brief hiatus soon turned into a six-year leave from Hollywood. 
LaBlanc previously opened up to The Mirror about this period of his life. He that he was simply "burnt out" from acting around this time. "For years and years," he said, "I barely left the house. I was burnt out ... Most actors call their agents and say, 'What's going on?' I'd call mine and say, 'Please lose my number for a few years.'" After the success of "Friends," Matt LeBlanc had many personal struggles to contend with.
LeBlanc married British-American model Melissa McKnight in 2003 and the following year they would have a daughter — McKnight's third child and LeBlanc's first — named Marina LeBlanc, who had suffered from seizures as an infant. As per The Telegraph, in 2006 when Marina was two years old, she was diagnosed with dysplasia. In addition, rumors of infidelity swirled around the marriage, according to People. The couple divorced that same year.
"It was a very dark time," LeBlanc said to the Mirror. "I almost had a nervous breakdown." Given these troubling circumstances, it is no surprise that LeBlanc felt he needed to take a break. 
Matt LeBlanc's daughter helped him push through dark times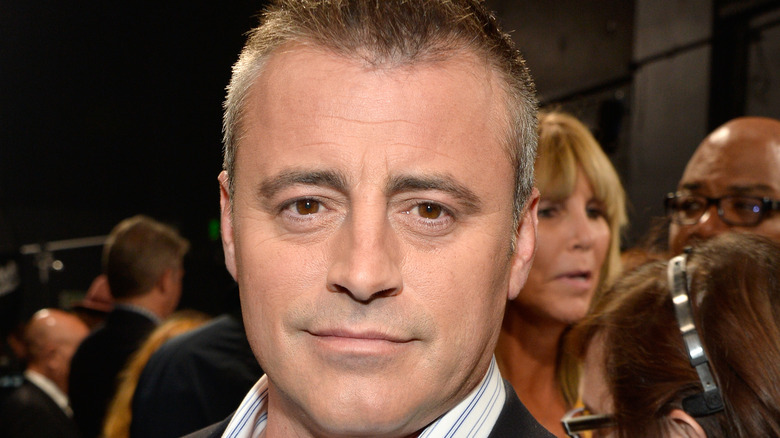 Frazer Harrison/Getty Images
After his daughter was diagnosed with dysplasia, which can cause epilepsy in children and be difficult to treat with medication, according to Children's Health, Matt LeBlanc stepped back from his career. He was luckily able to get through this dark time thanks to his daughter Marina.
"Spending time with her is the best thing I've ever done," he told the Mirror in 2016. "We have a great bond and it's the best thing in my life." Naturally, then, when he first heard of Marina's medical condition, LeBlanc was scared. "It was a very dark period," he said of receiving the diagnosis. "But I got through it. Don't they say what doesn't kill us makes us stronger?" 
Today, Marina, LeBlanc's only child, is 18, healthy, and apparently a big fan of her father's show, according to The Things. And luckily for his fans, his break from acting seems to be over. LeBlanc made a stunning comeback with the series "Episodes," a cutting satire of Hollywood wherein he played a parody of himself. The Showtime comedy series ran from 2011 through 2017. He portrayed Adam Burns on the CBS sitcom "Man with a Plan" from 2016 through 2020, where he also served as executive producer. "My whole career, I never played a guy in a relationship. I never played a dad," he told CBS Watch in 2020. "I thought, Nobody's getting any younger. This is what my life is now."