Luke Bryan Confirms Both He And Lionel Richie Have Signed On For American Idol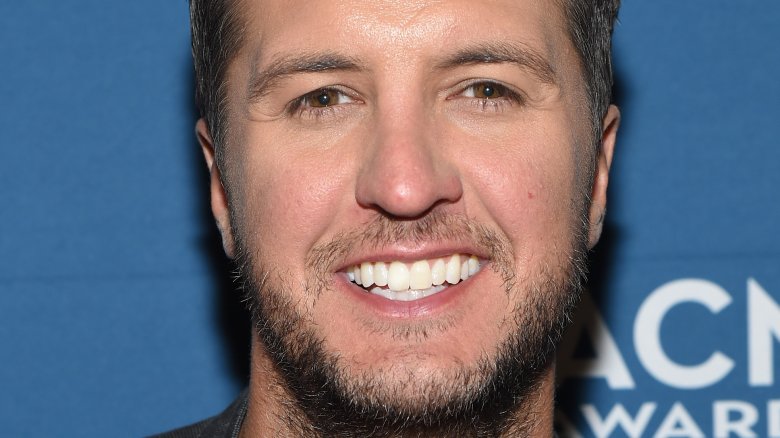 Getty Images
The country star just made a huge announcement.
On Friday, Sept. 29, 2017, Luke Bryan shared a video on social media, confirming rumors that he and legendary artist Lionel Richie would be joining the American Idol reboot. "I'm so excited and proud to announce that I will be one of the three judges on ABC's American Idol," Bryan said from a field in Kansas.
"I will be joined by the beautiful Miss Katy Perry and my hero Mr. Lionel Richie and my fellow Georgia boy Ryan Seacrest," Bryan continued. "Can't wait to see you guys. Can't wait to be a part of the show. And I'm so excited to see all the talent out there that America has."
The 41-year-old added, "Make sure you guys stay tuned. We'll be blowing up our socials, and it's gonna be an exciting year. I'm so honored, and we're gonna have some fun."
It's official. @AmericanIdol pic.twitter.com/930zc5YB2Z

— Luke Bryan (@LukeBryanOnline) September 29, 2017
American Idol host Ryan Seacrest further confirmed the news on Twitter, writing, "It's Twitter official! Welcome to the @AmericanIdol fam @LukeBryanOnline & @LionelRichie! Huge fan of both – this is great news #TheNextIdol."
Richie also shared the good news himself, tweeting out, "HELLO @AmericanIdol! Excited to announce that I will be on the judges panel w/ @katyperry @LukeBryanOnline & host @RyanSeacrest #TheNextIdol."
As Nicki Swift previously reported, singer Katy Perry signed on to do the show back in May 2017. Following Perry's deal, Idol execs reportedly had trouble booking other celebrities as judges, potentially due to budgetary restraints. Fortunately, that all seems to be a thing of the past, since all three judges have now been formerly announced.
While we wait for more details about the upcoming season of American Idol, read up on all of today's biggest stars who were once rejected by the singing competition series.