The Unlikely Star Of The Johnny Depp Amber Heard Trial Is Reportedly Doing Better Than Ever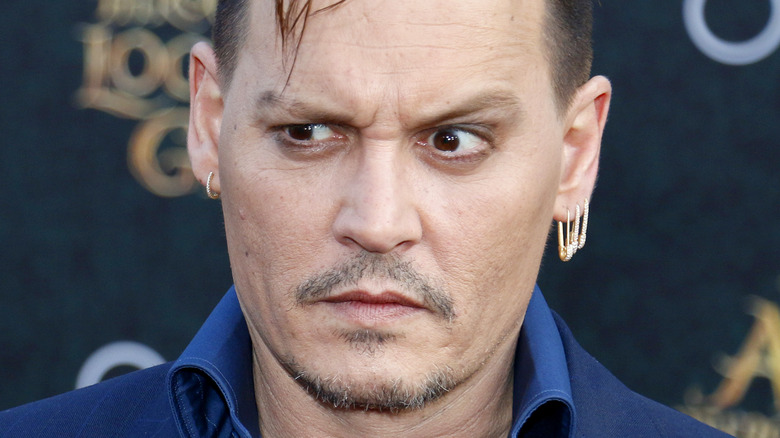 Tinseltown/Shutterstock
After six long weeks, Johnny Depp's defamation case against Amber Heard is finally over. The actor sued Heard over a 2018 op-ed she wrote for The Washington Post about being a survivor of "sexual violence." Even though he wasn't mentioned by name, Depp claimed the article damaged his career and reputation. The bitter court battle resulted in every embarrassing detail about Heard and Depp's relationship coming out.
Depp demanded $50 million from his ex, claiming Heard had been the abuser, not him. She immediately hit back, filing a countersuit for $100 million. Despite Heard detailing the abuse she claimed to have suffered throughout their tumultuous relationship during her tearful testimony, the jury sided with Depp. Heard was ordered to pay him $10 million in compensation and $5 million in punitive damages. However, they ruled in favor of one of Heard's counterclaims, awarding her $2 million in compensation.
Depp's win left many fans in disbelief — in addition to Heard herself. She said she felt "heartbroken" in a statement posted on Twitter. Heard blamed the loss on herself not being able to even come close to the level of power and influence wielded by Depp. She claimed the verdict "[set back] the clock" to a time when women were "publicly shamed and humiliated" for speaking out against domestic violence. Meanwhile, despite many believing that he's Hollywood toast, Depp has vowed to relaunch his career. And, the unlikely star of the trial is reportedly doing better than ever.
Johnny Depp's lawyer turns legal eagle A-lister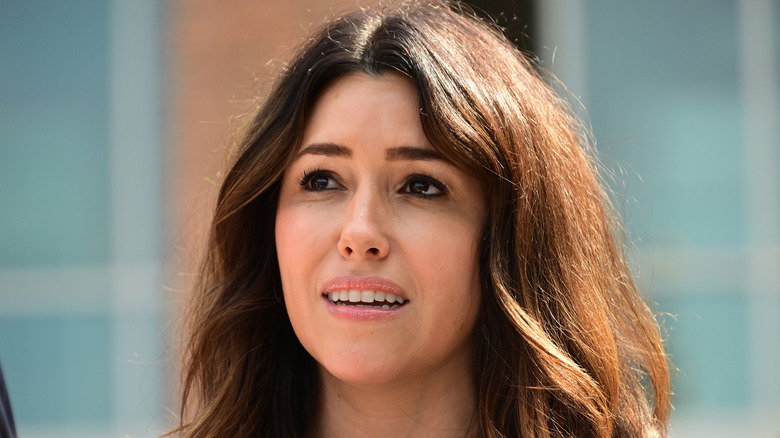 Consolidated News Pictures/Getty Images
Neither Johnny Depp nor Amber Heard emerged from their latest court brawl unscathed; however, the unlikely star of the trial is reportedly doing better than ever. Depp's legal team comprised a slew of high-profile and accomplished attorneys. Still, one of them stood out and really shined during proceedings. Camille Vasquez has been hailed as a rock star and internet celebrity by Depp supporters following her hard-nosed, thorough, and damning cross-examination of Heard.
According to TMZ, Vasquez was subjected to the full-on Hollywood A-lister treatment as she left her hotel in Virginia and headed to the airport to fly home. As she walked to her waiting car, the paparazzi were there firing off questions and snapping pics of Vasquez and her partner, Edward Owen. Even a fan was waiting patiently to get a selfie with her courtroom hero. And, apparently, it's not just Depp fans and the paparazzi who are interested in Vasquez.
The attorney has reportedly been deluged with "offers from Hollywood" and has legal firms from all across the U.S. battling to snap her up. "Talent agents are circling Camille because they recognize that she is the unicorn — a smart, savvy, poised attorney whose impactful performance during the trial propelled her to a rare level of visibility," a source told the New York Post. They added that Vasquez scores even more plus-points because of her being "a woman of color."