Kelly Clarkson Reveals What Gave Her Strength Amid Nasty Divorce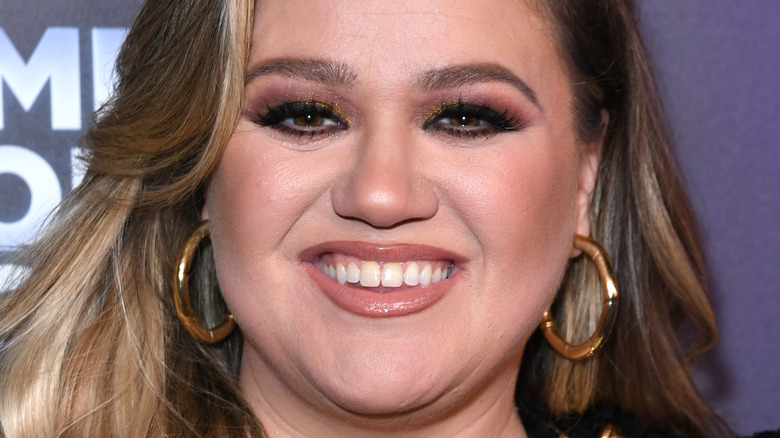 Jc Olivera/Getty Images
Kelly Clarkson hasn't had it very easy during her divorce from ex-husband Brandon Blackstock. Back in January, she managed to finally put an end to things when she gave her ex 5% of her Montana ranch after Blackstock argued that it was a "marital property." One of the reasons why Blackstock refused to pack up his bags and leave was because he only had a reported income of $10,000, per TMZ, despite the fact that it costs an estimated $81,000 to even maintain the property. "The Court further finds that the Montana Ranch and the other two Montana properties are not titled in both of the Parties' names either as joint tenants with right of survivorship or as tenants by the entireties, as required under the PMA to create marital property," E! News reported in 2019. 
What's more, Clarkson also told Entertainment Tonight in 2020 that, despite her divorce being a painstakingly heartbreaking ordeal, that hasn't stopped her from wearing her heart on her sleeve. She said, "I am an open book, but at some point I'm a mama bear more than I am a person in the public eye. So, I care one hundred percent more about my children than I do anything else on this planet. So, that's been the hard thing of, like, yes, I'm willing to share my experience and yes, it is the worst." 
And now Clarkson has revealed what has given her the most strength during her entire divorce process.
Kelly Clarkson counts on her friends to get her through the tough times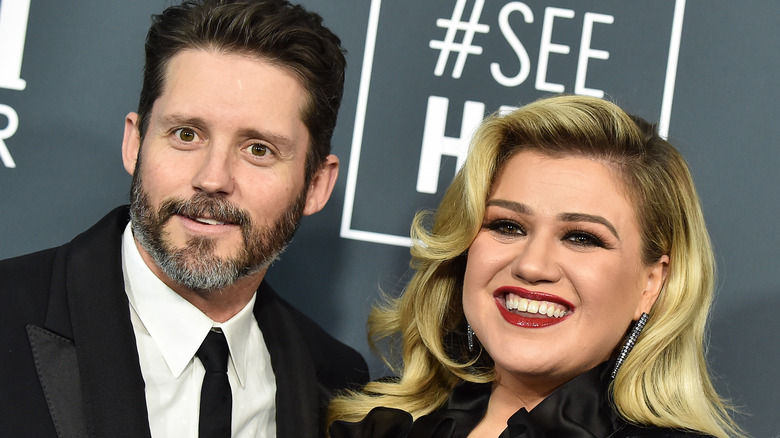 DFree/Shutterstock
Kelly Clarkson brought up her divorce while interviewing Natalie Maines, Martie Maguire, and Emily Strayer of The Chicks on her talk show, "The Kelly Clarkson Show," according to Page Six. Clarkson, who has primary custody of the ex-couple's two kids, River and Remington, admitted that she leaned on her friends for support to get through what was possibly the toughest time of her life. She started off the conversation by saying, "How did you each find strength?" before adding, "And not just music, I think it's therapeutic. But, like, your female friendships? I feel like that has really helped me."
Back in 2020, Clarkson told Willie Geist that she was "talking to friends that have been through divorce," according to Us Weekly. "I don't know how people go through that without having some kind of outlet because it is the worst thing ever for everyone involved." Seeing how Clarkson has some famous friends, like Reba McEntire and Blake Shelton, we'd say she's in very good company.