Johnny Depp's Lawyers Finally Respond To Criticism From The #MeToo Movement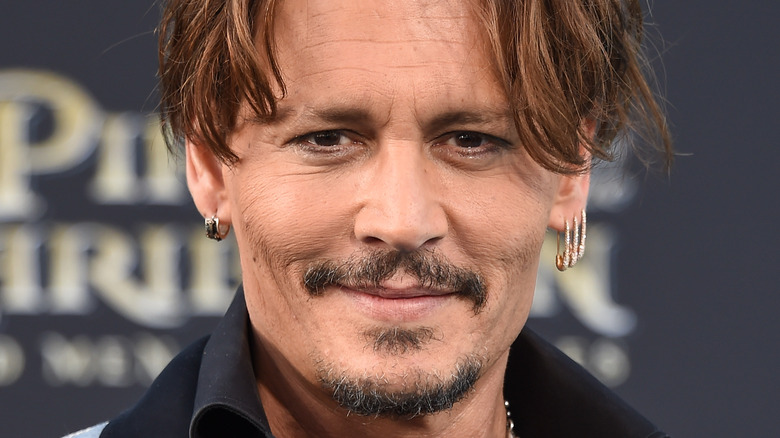 DFree/Shutterstock
Johnny Depp's defeat of Amber Heard in his $50 million defamation lawsuit has drawn harsh criticism from the #MeToo movement. Depp sued his ex-wife over an op-ed she wrote for The Washington Post about being a survivor of "sexual violence." Depp's attorneys argued that her accusations had significantly damaged the actor's career and reputation despite not mentioning him by name.
There were moments in the Depp-Heard trial that no one will forget, as the former couple slung accusations of violence and abuse backwards and forwards. Heard was forced to revisit her tumultuous relationship with Depp in tearful testimony. She claimed he was emotionally and physically abusive and cited incidents where he lashed out in jealous rages. Meanwhile, Depp's team had brutal words about Heard's testimony. They accused her of utilizing her acting skills and giving the "performance of her life," per Page Six.
Depp eventually won the six-week-long trial, but the court of public opinion was firmly divided. Depp's fans claimed Heard was manipulative and had faked her bruises and testimony. Meanwhile, Heard claimed in her post-trial statement that the verdict "sets back the clock" to when a woman was "publicly shamed and humiliated" for speaking out about being abused. After coming under attack, Depp's lawyers finally respond to criticism from the #MeToo movement.
#MeToo movement still thrives despite Johnny Depp's trial victory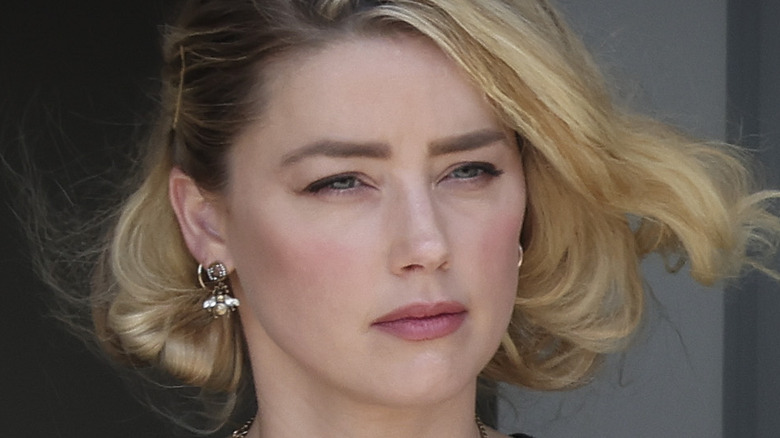 Win Mcnamee/Getty Images
After accusations that his court victory set a precedent for the return of not believing women, Johnny Depp's lawyers finally responded to criticism from the #MeToo movement, to which Amber Heard is tied as an ACLU ambassador "for women's rights, with a focus on gender-based violence," per The Washington Post. Conservative mouthpiece Meghan McCain celebrated Depp's victory. "#MeToo is dead. Helluva job @ACLU," she wrote in a since-deleted tweet (via CNN). The Hollywood Reporter pointed out there'd been a wall of silence for Heard in Hollywood — a stark contrast to everybody condemning Harvey Weinstein and Bill Cosby's actions and publicly supporting their victims.
Depp's attorneys explained the marked difference. Camille Vasquez said that Heard's statements she'd made in the past came back to haunt her and ultimately were her downfall. It was something on which Vasquez focused heavily during her cross-examination. "I think the jury got to see — and the world got to see — and hear from Ms. Heard in that relationship on every single topic," she told George Stephanopoulos on "Good Morning America." Ben Chew pointed out that Depp had taken "ownership" for his past egregious actions, whereas Heard played the victim card. "She had an answer for everything, and she wasn't taking accountability for anything," he said.
Meanwhile, #MeToo founder Tarana Burke vowed the verdict meant nothing for the campaign's momentum and future. "You can't kill us. We are beyond the hashtag. We are a movement," Burke tweeted. "The 'me too' movement isn't dead. The system is dead."