Ezra Miller Is Facing Scary New Accusations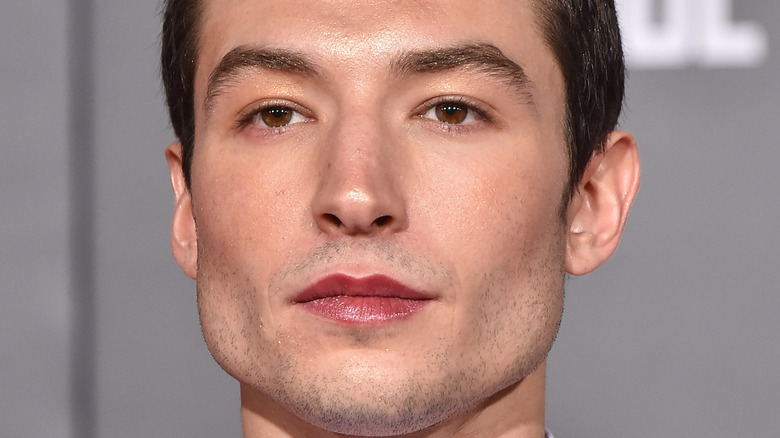 DFree/Shutterstock
Ezra Miller's legal woes just got messier. The actor has been named as a suspect in yet another serious crime. Concern for "The Flash" star began after he was arrested in March for disorderly conduct and harassment after getting involved in an altercation at a Hawaii karaoke bar, per TMZ. The outlet reports that Miller was asked to "calm down" after snatching a microphone from a woman who was singing and lunging at another patron. The actor was ultimately arrested for the incident and was released on bail.
Unfortunately for Miller, he would go on to be involved in several troubling incidents, which included the actor being videotaped dancing strangely, and a second arrest for second-degree assault. According to a media release from the Hawaii Police Department, the "Justice League" actor became irate after being asked to leave and reportedly threw a chair, striking a 26-year-old female on the forehead, resulting in an approximate half-inch cut." Now the actor has gotten into further trouble, and the new allegations are shocking.
Ezra Miller is accused of grooming an 18-year-old girl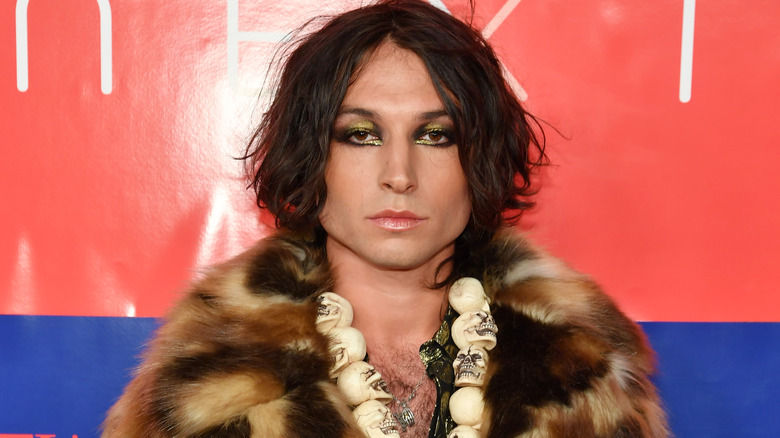 Dimitrios Kambouris/Getty Images
Ezra Miller has found himself in further legal turmoil and has been accused of grooming 18-year-old Tokata Eagle, after meeting her in 2016, per TMZ. According to reports, Chase Iron Eyes and his wife Sara Jumping Eagle, have alleged that "Ezra uses violence, intimidation, threats of violence, fear, paranoia, delusions, and drugs to hold sway over a young adolescent Tokata." Tokata's parents go on to claim that Miller once flew their daughter to London when she was only 14, supplied her with drugs and alcohol, and contributed to her abrupt exit from school in December 2021. Tokata has since disputed her parents' claims and suggested instead that Miller has "only provided loving support and protection."
And while some may be wondering if Miller's controversial behavior will impact his future in the upcoming film "The Flash," that doesn't seem likely. Insiders revealed to Variety, that replacing Miller in the DC comic movie would be nearly impossible, as it would require Warner Bros. to reshoot the entire film.