Chris Evans Has Strong Words For Critics Of One Lightyear Scene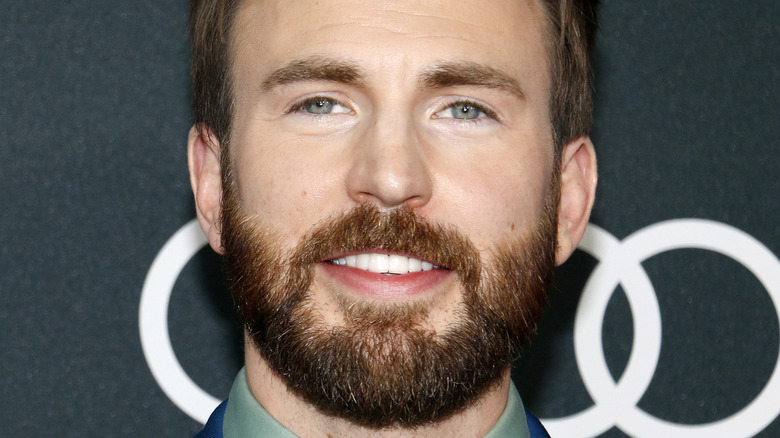 Tinseltown/Shutterstock
Chris Evans is firing back at critics of the "Lightyear" movie, and he is not holding back. The film — a spinoff of the Disney classic "Toy Story" — sees Evans star alongside Keke Palmer, Taika Waititi, Peter Sohn, and Dale Soules. And while the movie is not a prequel to the original 1995 film, as explained by director Angus MacLane, it features the popular space ranger, Buzz Lightyear, as the title character.
However, the film has sparked backlash from anti-gay critics, who are slamming the film for its inclusion of a same-sex kiss. The movie was also banned from theaters in the United Arab Emirates "due to its violation of the country's media content standards." Media Regulatory Office Executive Director, Rashid Khalfan Al Nuaimi, confirmed to Reuters that the ban was put in place due to its depiction of homosexuality — which is illegal in the UAE. Now, Evans is defending the film and its inclusivity.
Chris Evans calls those critics 'idiots'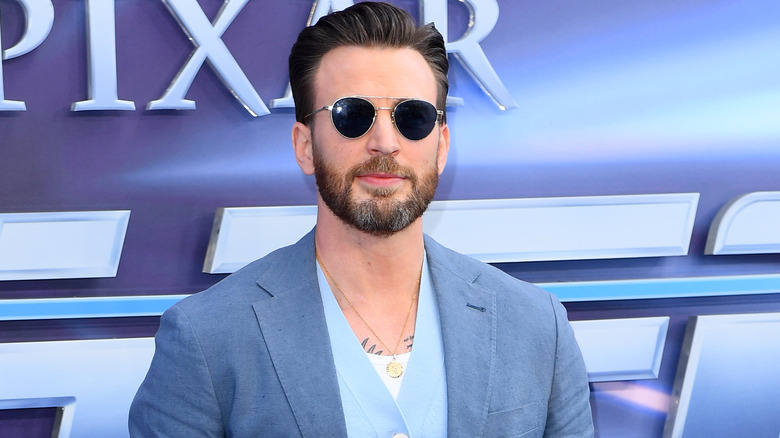 Joe Maher/Getty Images
Chris Evans has spoken out after "Lightyear" came under fire for including two homosexual characters in the animated film. One scene in particular — in which space ranger Alisha Hawthorne (voiced by Uzo Aduba) kisses her wife — is at the center of the firestorm. Now Evans, who plays the titular role in the film, is blasting those who have criticized the same-sex kiss.
"The real truth is those people are idiots," Evans told Reuters Television. Adding, "There's always going to be people who are afraid and unaware and trying to hold on to what was before. But those people die off like dinosaurs." The actor goes on to emphasize that people should instead try to "embrace the growth that makes us human."
Evans' remarks were echoed by Aduba, who plays the character in question. "It's us reflecting the world and its truth," Aduba said during an interview with AV Club. "These are stories that have always existed — worlds, lives, faces, shapes, all of the ages, and identities ... that have always existed. They're just now being invited into the story."