Cheryl Burke Just Made An Eyebrow-Raising Admission About Her Intimate Life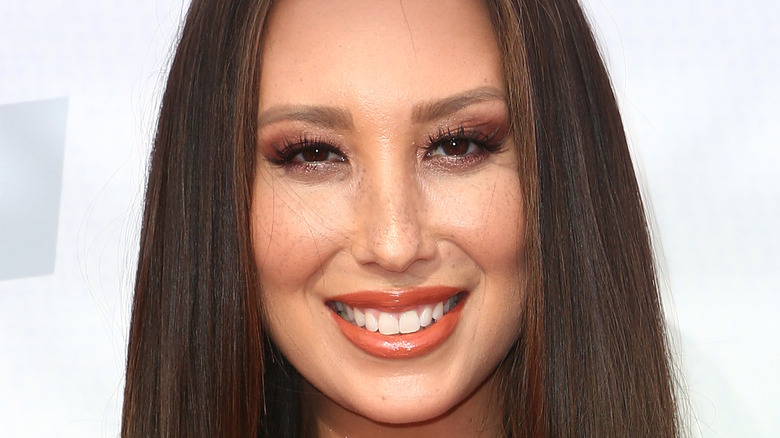 Tommaso Boddi/Getty Images
Oh so shocking! After a recent podcast episode, Cheryl Burke is opening up even more to fans regarding her intimate life. Chalking the confession up to her need to be vulnerable, the secret has left many fans shocked — but happy to hear their favorite "Dancing With the Stars" professional speak so candidly about a problem many can relate to. 
Burke's confession comes after the episode she held on her podcast, "Burke In The Game," where she interviewed sex therapist and educator Jaiya. In the podcast, Burke and Jaiya dive into intimacy and even explore Burke's personal life where she opened up about her past when she was molested, how that played into her intimacy growing up, and her former romances. During the episode, it seemed to fans that Burke was open and honest. But now, the dancer is opening up that she wasn't exactly the most truthful with her audience during that episode. Since the interview touched on Burke's personal life, many thought what Burke was dishonest about was due to her recent split with her husband, Matthew Lawrence. Back in February, Burke filed for divorce after three years of marriage, stating the two suffered from irreconcilable differences, per People.
But her divorce wasn't what Burke was untruthful about on the podcast. Instead, her dishonesty stemmed from something she couldn't even bring herself to own up to — but now, she is speaking out in hopes it will help others feeling the same way. 
Cheryl Burke revealed what she never experienced during intercourse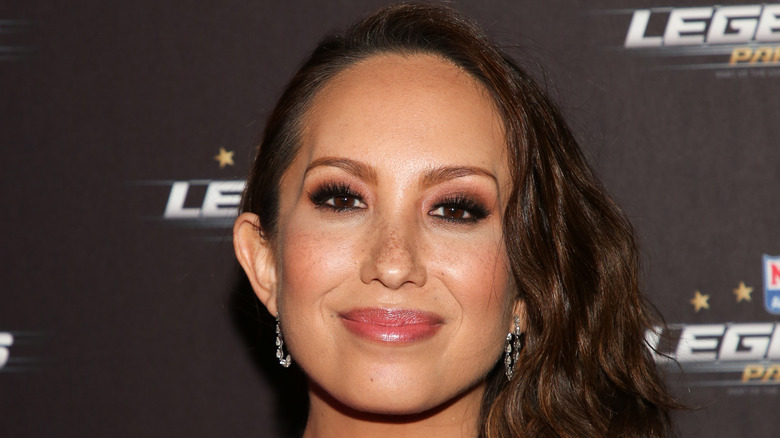 Paul Archuleta/Getty Images
Keeping with the mission of her podcast – to be vulnerable – Cheryl Burke took to Instagram to reveal what she couldn't bring herself to initially speak about on her previous podcast episode with sex therapist and educator Jaiya.
During the short Instagram video, Burke explained during the podcast interview she was "biting her tongue" as Jaiya spoke about sexual intercourse and orgasms. As Jaiya spoke, Burke said, in her head, she talked herself out of owning up to the fact she has never experienced an orgasm during intercourse. The star continued by saying her intimate experience is not due to any fault of any partner she has been with, but only herself. "I think the reason I didn't want to say it [at the time] was because I didn't want to hurt anyone. But that has nothing to do with the person, it has everything to do with me and my shame and my child abuse and my vulnerability," Burke continued.
And since the "Dancing With the Stars" professional began her podcast in May to be more open with her audience, many fans appreciated the dancer's vulnerability about her intimate life — telling Burke in the comment section that she was not alone in her confession.