Harvey Weinstein Headed To Rehab In Arizona: Report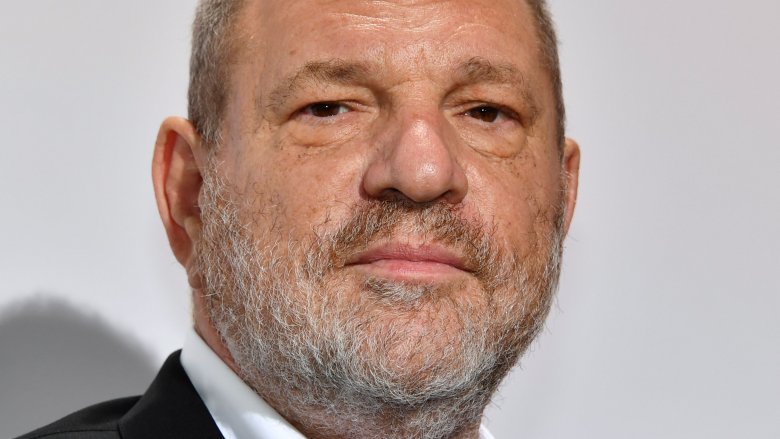 Getty Images
Harvey Weinstein is reportedly headed to a rehab facility in Arizona, despite rumors claiming he was actually headed for Europe.
TMZ reported that the disgraced studio mogul, who was fired from The Weinstein Company on Sunday, Oct. 8, 2017, amid allegations that he had sexually harassed countless women over the last two-plus decades, took off from Van Nuys Airport on Wednesday, Oct. 11 on a private jet headed for the Grand Canyon State.
The gossip site has yet to confirm which inpatient facility at which he will be receiving treatment, though signs may be pointing to The Meadows Facility.
Weinstein, 65, was previously set to receive treatment in Switzerland, per TMZ.
The New York Times exposed Weinstein's horrific past last week. In the days since, numerous actors have come out to allege that Weinstein had sexually harassed them over the years, including Gwyneth Paltrow, Angelina Jolie, and Rosanna Arquette.
His wife of 10 years, Georgina Chapman, confirmed this week that she has decided to leave him amid the scandal.