Report: Harvey Weinstein's Daughter Calls Police On 'Suicidal' Father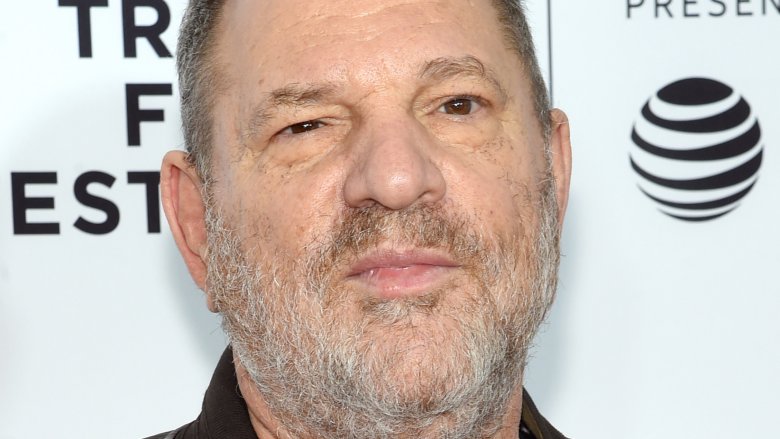 Getty Images
Police reportedly responded to the home of the disgraced Hollywood big shot's daughter on Oct. 11, 2017.
According to TMZ, Harvey Weinstein's 22-year-old daughter, Remy, had had a fight with the Miramax co-founder that found its way onto the street outside. During their altercation, Weinstein reportedly yelled, "You're making it worse," before trying to find a ride.
Remy then reportedly convinced her father to re-enter her home, and, a short time later, cops and her home's alarm company responded to her address at 10:30 a.m. However, Weinstein had reportedly already left by the time authorities arrived. Police sources told TMZ that Remy had called 911, saying that Weinstein was "suicidal and depressed."
Weinstein's daughter reportedly told police that her father had not made any suicidal statements. Rather, it would seem, they had had a "family dispute," TMZ notes.
However, a source refuted claims that Weinstein had been suicidal, telling Page Six that Weinstein's "heart is breaking for his kids" and that he'd gone to his daughter's house to comfort her, as she'd been crying "because of what she'd read in the media." According to this insider, Weinstein then left her home quickly when he saw paparazzi outside.
As Nicki Swift previously reported, Weinstein had been accused of sexual harassment, sexual assault, and rape just days earlier. Since then, he's been fired from The Weinstein Company and has faced condemnation from several celebrities in the business. His wife, Georgina Chapman, has also left him, calling his alleged behavior "unforgivable."
Weinstein, whose BAFTA membership has been suspended, has reportedly traveled to Arizona for rehab.