BAFTA Suspends Harvey Weinstein's Membership Amid Sexual Assault Scandal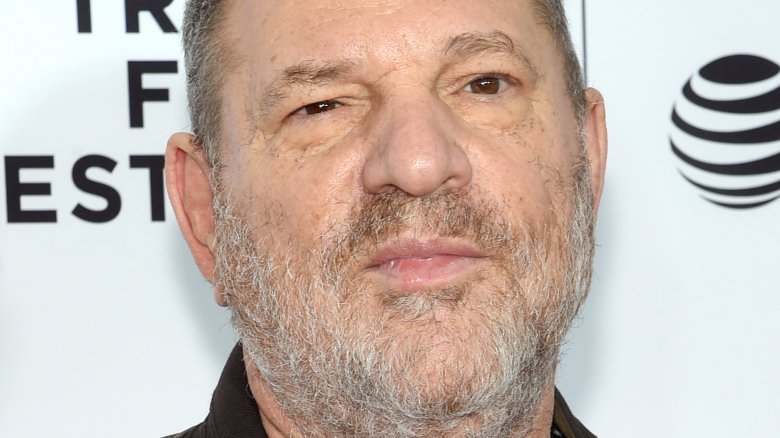 Getty Images
The famous charity for the arts is cutting ties with Harvey Weinstein.
According to E! News, the British Academy of Film and Television Arts (BAFTA) announced on Wednesday, Oct. 11, 2017 that it has suspended Weinstein's membership, effective immediately, in light of the disgraced film producer's ongoing sexual assault scandal.
"Whilst BAFTA has previously been a beneficiary of Mr. Weinstein's support for its charitable work, it considers the reported alleged behavior completely unacceptable and incompatible with BAFTA's values," a BAFTA spokesperson released in a statement. "This has led to Mr. Weinstein's suspension, and it will be followed by a formal process as laid out in BAFTA's constitution."
"We hope this announcement sends a clear message that such behavior has absolutely no place in our industry," the spokesperson continued. "BAFTA will continue to work with the film, games and television industries to improve access to rewarding and fulfilling careers in safe, professional working environments."
As Nicki Swift previously reported, The New York Times published a shocking exposé on Weinstein on Thursday, Oct. 5, alleging three decades of sexual abuse against actresses in Hollywood. Multiple actresses have since come forward accusing the famed Hollywood producer of sexual misconduct, including Ashley Judd, Rose McGowan, Gwyneth Paltrow, and Angelina Jolie, among others. On Tuesday, Oct. 10, Ronan Farrow of The New Yorker published a horrifying piece in which Weinstein was accused of rape.
Other celebrities have recently opened up about their experiences of sexual harassment and assault by Hollywood executives, including Kathie Lee Gifford and Brooklyn Nine-Nine's Terry Crews. Additionally, many actresses are now speaking out against Weinstein and the epidemic of sexual abuse, particularly in the entertainment industry, including Meryl Streep, Jennifer Lawrence, Lena Dunham, and Mandy Moore.
Since the scandal broke last week, Weinstein has been fired from his own company, and his wife, Georgina Chapman, has left him. He has reportedly left the country to seek treatment for sex addiction in Europe.