The Real Reason Ceaser Emanuel Was Fired From Black Ink Crew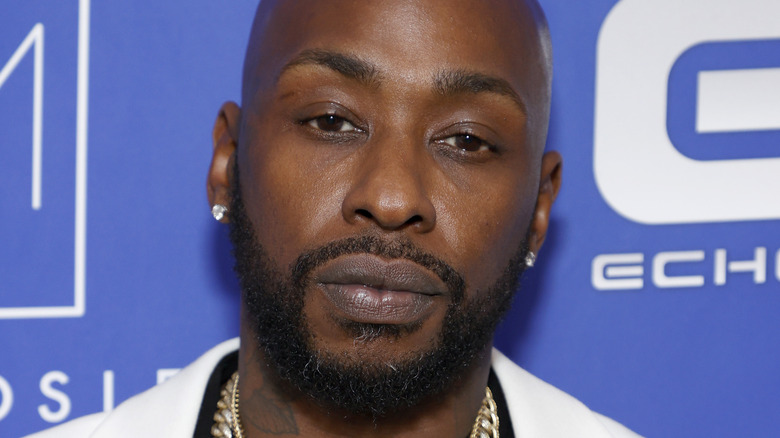 Arturo Holmes/Getty Images
This article contains mention of animal abuse.
VH1's "Black Ink Crew" continues to lose members of its cast.
In April 2021, on the "Black Ink Crew: New York" premiere, shop owner Ceaser Emanuel fired his longtime manager Walt Miller after he allegedly broke into the shop and took merchandise, jewelry, and some cash, per HipHopWired. He admitted that he stole some money from the store for a personal problem, but had every intention to return it before anyone noticed. Miller denied, however, ever breaking into the tattoo shop. While he was able to recoup the money, his boss let him go for breaking his trust.
Throughout the course of the show, Emanuel has fired a handful of employees and was accused of making it into a "habit." But in an interview with Reginae Carter of Social Society, he said that he doesn't like letting people go, and only does it because "people get comfortable" and start slacking.
Fast forward to today, Emanuel got a taste of his own medicine and had been on the receiving end of a firing.
Ceaser Emanuel was fired from Black Ink Crew after animal abuse video surfaces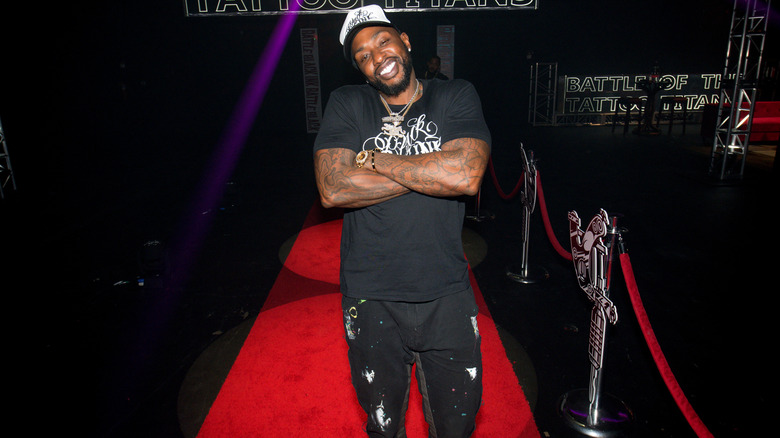 Marcus Ingram/Getty Images
Ceaser Emanuel has been fired from VH1's "Black Ink Crew" after footage of him abusing a dog surfaced online.
In a report by TMZ, producers found the video revolting, leading to his immediate firing. The clip showed Emanuel hitting a dog with a chair several times and locking it in a cage. "We have made the decision to cut ties with Ceaser Emanuel from 'Black Ink Crew New York.' Since next season was close to finishing production, this decision will not impact the upcoming season," a spokesperson for the network told the outlet. They also said that the ordeal will play out on the show.
Meanwhile, Walter Mosley, Emanuel's attorney, told People that the footage making rounds was an "old video" and that his client only did it to prevent rabid dogs from hurting other animals. "Ceaser is an avid dog lover and has many dogs and has had in his lifetime, many dogs and other pets," Mosley said. "This was an unfortunate situation as I understand it, where there were a number of other aggressive dogs attacking smaller dogs and probably was a lapse of judgment as to how to appropriately ... break up that interaction."