Robert Pattinson Reportedly Splits From FKA Twigs, Turns To Katy Perry For Support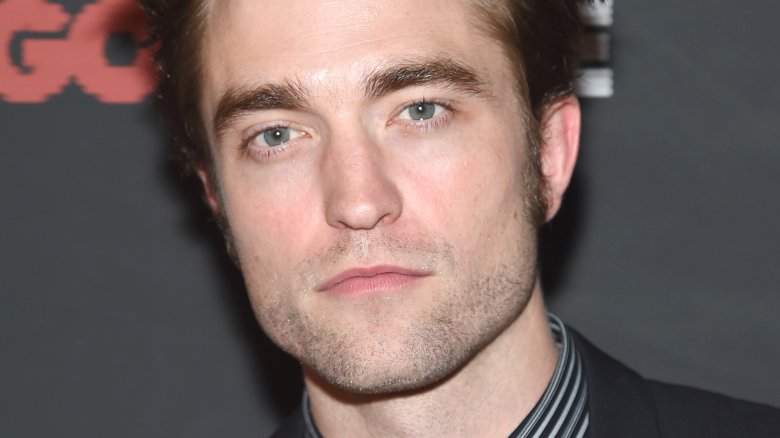 Getty Images
Sounds like the Twilight star has officially called it quits with his fiancée.
E! News confirmed that Robert Pattinson and singer FKA Twigs (real name Tahliah Barnett) have broken up after three years of dating. And apparently, the actor was the one to call TOD on their relationship.
"Their travel schedules took a big toll on the relationship. Robert is the one who ended it," an insider told the celeb news site. "They bought a house together but then it was just not working out between them," the source added. "She moved out."
However, a source told The Sun, who had first reported news of the split, that "there are still strong feelings there."
"It's a difficult situation but things have become tough between them for some time and they both know they were no longer working as a couple," the paper's source added.
As Nicki Swift previously reported, Pattinson, 31, first sparked rumors that there was trouble in his relationship with Twigs, 29, after he told Howard Stern that the two were "kind of" engaged back in July 2017, despite them having gotten engaged two years earlier.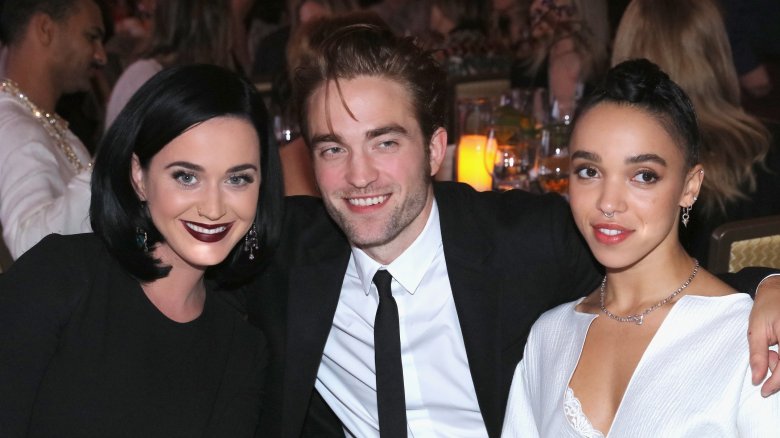 According to E! News, Pattinson has since found himself a shoulder to cry on in the form of none other than pop singer and longtime pal Katy Perry, 32. "Rob has been leaning a lot on Katy since his split with FKA Twigs," a source said. "They talk on the phone regularly and make sure to see each other when they both aren't away working. Katy has always been a good friend to Rob over the years and has been there for him emotionally."
The same insider continued, "They have many common interests and also both know how to have fun and party. Although they have been flirtatiously romantic, they have still remained good friends. Rob loves that Katy is a free spirit and she has given him good advice when it comes to relationships."
The source also noted that the two "FaceTime and text when possible," with Perry checking in on him as he'd previously checked in on her when she went through her divorce from Russell Brand.
But could Pattinson's relationship with Perry blossom into something more? While his romance with Twigs had been towards its end, Pattinson had reportedly took comfort from Perry, with whom we was seen having dinner at Hollywood's Sunset Tower hotel in August 2017 (via E! News), and the two reportedly looked awfully cozy together. 
According to one source, the pair appeared "affectionate" throughout the night. The insider noted, "She was resting her head on his shoulder, and Robert had his arm around her at the dinner table. Katy kept glaring at Robert while smiling and laughing. They looked like they were dating."
Sounds like Pattinson and Perry are pretty close.
While we wait to see if Pattinson and Perry get together, read up on some of Hollywood's most mismatched couples.