Howard Stern Reveals The Famous Actor Who Will Be His Presidential Running Mate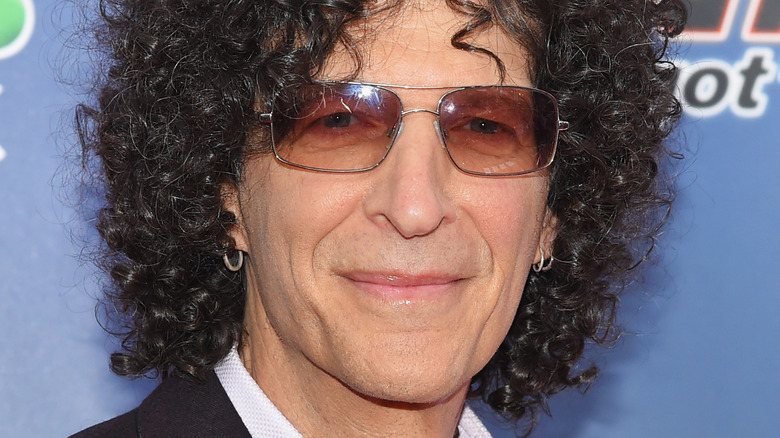 Michael Loccisano/Getty Images
Howard Stern is on a mission to make America fair again.
The famous radio talk show host was so disappointed about the overturning of Roe v. Wade that on his June 27 show, he said he would vie for the highest political position in the country. "If I do run for president, and I'm not f*****g around, I'm really thinking about it, because the only other thing I'm going to do is appoint five more Supreme Court justices." He said his motivation to run for president is to "make the country fair again," per USA Today.
Stern also criticized the country's age-old Electoral College system and claimed it is the reason why the U.S. is regressing. "These appointed judges by [former President] Trump were appointed by a president who lost the popular vote by 3 million votes. This is where we get into trouble," he added, and then went on to lay down his plans should he win the presidency. "I am going to do the very simple thing that'll set the country straight: one vote, one person. No more Electoral College. I'm getting rid of it."
Stern doesn't seem to be joking around, either, and has reached the point where he already has a running mate in mind.
Howard Stern wants Bradley Cooper to be his running mate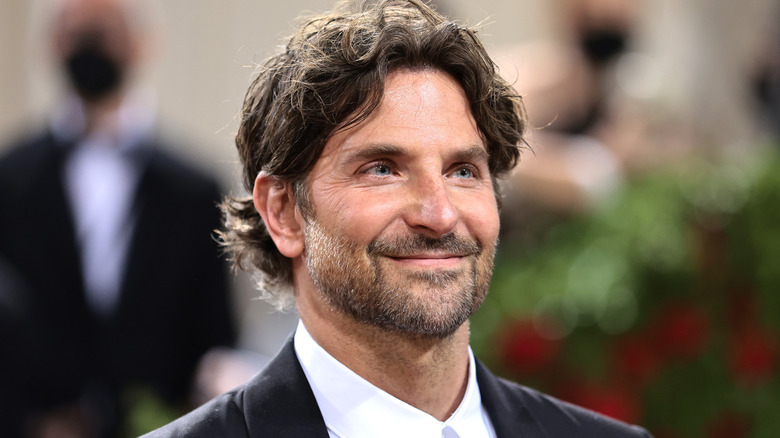 Jamie Mccarthy/Getty Images
If Howard Stern proceeds with his plan of running for president, he only has one running mate in mind: Oscar-nominated actor Bradley Cooper.
On June 29 episode of "The Howard Stern Show," Stern told listeners he received the support of someone close to him, and that person happens to be his preferred running mate. "Early this morning I was texting back-and-forth with someone I was interested in potentially being my vice president when I run," he said. "This person texted me and said, 'I want to congratulate you and you have my vote.' A very lovely conversation. And I said, 'How would you feel about being my vice president?' And you know what he said? 'Done. Done.' In other words, 'I'm in.'" However, Cooper apparently pointed out to him that he's "another white male," but Stern said that he will be an "asset to the ticket" anyway, and has the potential to bring in the "female vote." 
Cooper is one of the many actors who has expressed interest in politics in the past. In fact, in 2012, he even said that he has aspirations to run for office. "I'm a fan of politics," he told reporter Nancy O'Dell at the Hollywood Film Awards, via Politico. "Are you really? But never would run for office, huh?" O'Dell asked, to which Cooper responded, "I don't know. I actually think it's a very noble profession." And when asked if it's something he would seriously consider, the actor said yes, adding that it's a profession worthy of "tons of respect." Stern-Cooper 2024, anyone?