Wendy Williams Fans Are Reeling All Over Again Following Series Cancellation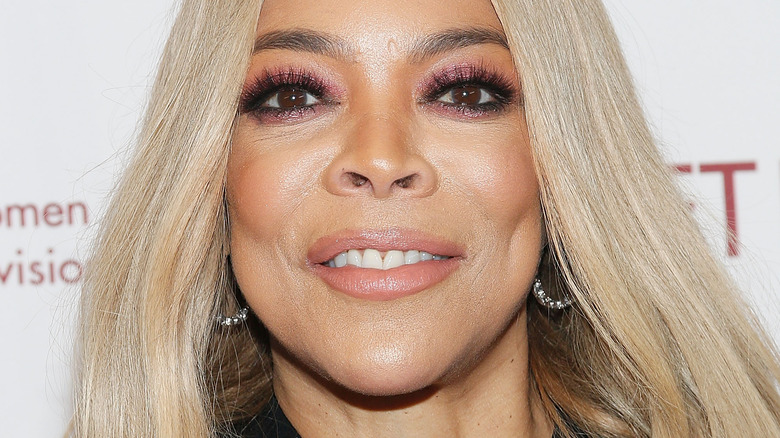 Lars Niki/Getty Images
Wendy Williams hasn't had a good day, a good week, a good month, or a good year for that matter. While there have been reports that say Williams is reportedly planning to move on from her television show, she's also faced some roadblocks along the way. Back in March, the gregarious talk show host denied that her health and her finances were in turmoil, telling "Good Morning America" she had "the mind and body of a 25-year-old." Despite her claims, Williams' battle with Wells Fargo got pretty messy in May when a judge named a guardian to take care of her financial matters. 
However, Williams' attorney LawShawn Thomas said at the time (via The Shade Room), "Wendy has been very clear that she does not want a financial guardian to tell her what she can and cannot do with her money."
That said, it sounds like there's even more trouble brewing for Williams, as her fans are once again reeling over the news that she's being "canceled" yet again.
Wendy Williams' fans can no longer watch clips on YouTube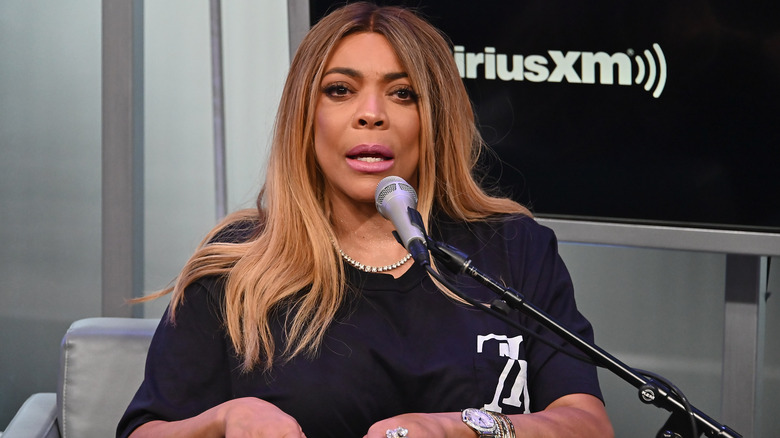 Astrid Stawiarz/Getty Images
According to reports, fans of the "The Wendy Williams Show" won't be able to tune in to her gab fest online anymore. Entertainment Tonight says that YouTube has completely taken down "The Wendy Williams Show" page along with its extensive archive of clips and interviews that date back more than 13 years. If that weren't enough, Variety also points out that the .com domains "wendywilliamsproduction" and "wendyshow" have been pulled from the internet, suggesting that Williams' online legacy has seemingly vanished without a trace. This prompted many fans to express their disappointment and even outrage over not being able to access any of Williams' past footage.
Of course, it didn't take very long for Williams' fans to respond to the news on Twitter. Many of them wrote comments such as, "I'm calling on the United States Congress to mount a full-scale inquiry into the deletion of The Wendy Williams Show YouTube page." Another person cheekily said, "No more wendy williams aftershows on youtube... this may be your biggest crime yet Wells Fargo." So far, Williams herself has not issued a statement about the move, but seeing how she's planning to launch her own podcast soon, there's a good chance that she will address the YouTube controversy plus so much more.