Shia LaBeouf Takes Plea Deal In Public Intoxication Case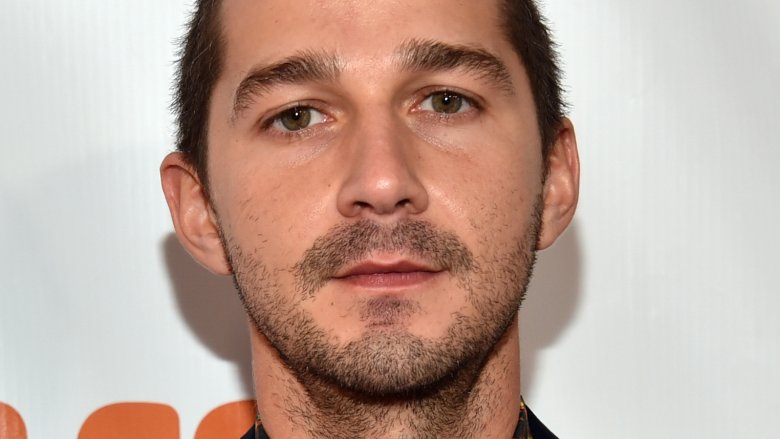 Getty Images
The Transformers star is owning up to at least one of his past arrests.
TMZ reports that Shia LaBeouf pleaded guilty to obstruction of justice and no contest to disorderly conduct in a Savannah, Ga. courtroom on Thursday, Oct. 19, 2017. His charge of public intoxication was dismissed. The judge sentenced the 31-year-old to one year probation and anger management classes. The actor will also have to pay $2,680 in fines and undergo an alcohol evaluation.
As Nicki Swift previously reported, LaBeouf was arrested on July 8, 2017, just months after he'd been taken into police custody in New York at his He Will Not Divide Us exhibit. Police body-cam footage later showed LaBeouf using explicit language and making racist comments.
LaBeouf, who claimed he was struggling with addiction, later apologized for his actions. "I am deeply ashamed of my behavior and make no excuses for it," he stated. "My outright disrespect for authority is problematic to say the least, and completely destructive to say the worst."
Unfortunately, LaBeouf is just one of many former child stars who've gone down some dark paths. Read all about formerly famous celebrities who've gone off the deep end.