Happy Days Star Anson Williams Is Throwing His Hat Into Politics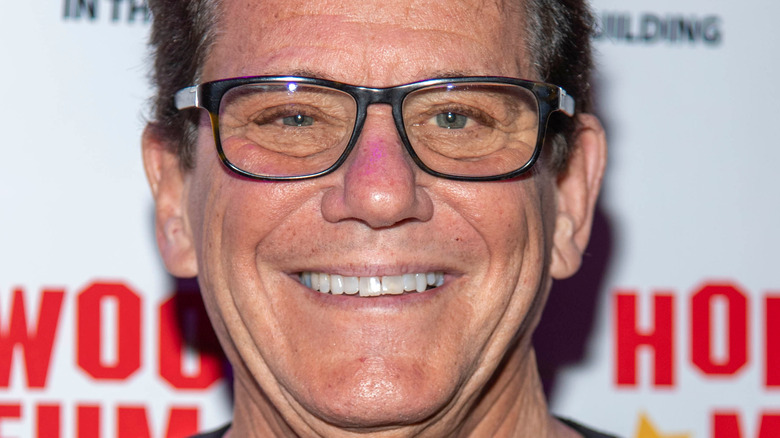 Eugene Powers/Shutterstock
Remember Anson Williams from "Happy Days?" The television star received a Golden Globe nomination in 1983 for his performance as the credulous Potsie Weber in the classic '70s series. He's also directed episodes of popular shows including "Lizzie McGuire," "Sabrina the Teenage Witch," and "The Secret Life of the American Teenager," per IMDb. Recently, the actor-director has decided to take on another role — and it's not in another sitcom.
Williams is running for Mayor in his hometown Ojai, a small town in California. According to Ojai Valley News, the political contender made the announcement at an Ojai City Council meeting on June 28. He stated Ojai needs "leadership that inspires a collaborative team." On July 18, he can officially declare candidacy and begin his campaign. He'll be running up against the current Mayor, Betsy Stix, per Deadline. According to multiple reports, there's no word of Williams' political party affiliation.
What else do we know surrounding Williams' major political announcement? Let's dig in.
Anson Williams received support from this famous actor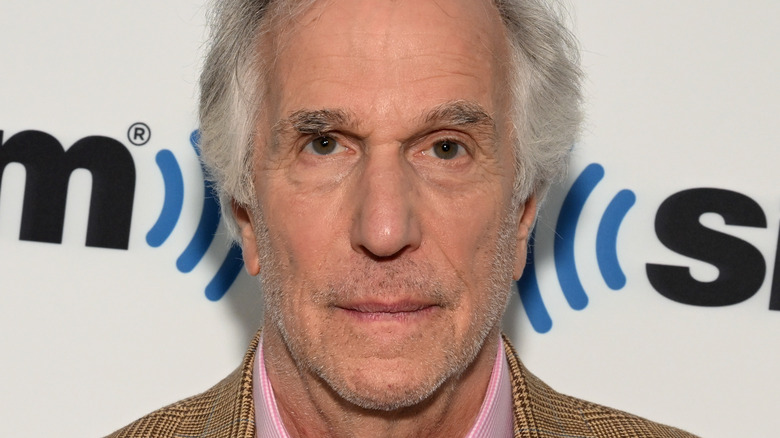 Slaven Vlasic/Getty Images
Henry Winkler, who starred opposite Anson Williams on "Happy Days" came out with support for his former castmate on Twitter. Wrinkler retweeted the announcement and added, "You have my vote." Because the announcement included a photo of Williams, people were quick to applaud his looks. "He hasn't just aged well, he's barely aged at all," one user wrote. Other replies poked fun at Williams' character Potsie, including "Legalize Potsie," and "Mayor Potsie has a nice ring to it." Yup, hold your breath for some future Potsie memes. In addition, plenty of comments expressed support for Williams as future mayor.
We'll have to wait to hear about Williams' policies and proposals. But one issue that's definitely important to the potential mayor? Safety on film sets. In October 2021, Williams spoke out passionately after the Alec Baldwin "Rust" shooting in an interview with ABC7. He stated, "Even before, you have a safety meeting, you have the effects person, you have the armorist, you have everyone responsible for anything that has to do with that particular potential safety problem." Throughout the interview, he shared his no-excuses outlook on the tragic incident, stating, "You go in there, you do your due diligence as a director and you make sure that whole d*** set is safe."
Now that's a solution we can get behind.