The Truth About James Caan's Children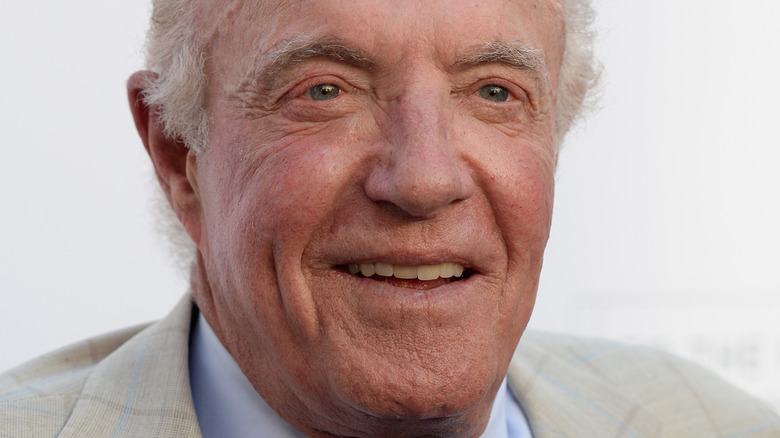 Michael Kovac/Getty Images
James Caan has died at age 82, according to CNN. James was an Oscar-nominated actor known for his roles in "The Godfather" and "Misery." His breakout role in "The Godfather" set him up for success in Hollywood. And while he was very focused on his movie roles during his time in the film industry, he also valued and prioritized his family. James had five children: Tara Caan, Jacob Caan, Scott Caan, James Caan Jr., and Alexander Caan.
His family posted on his official Twitter account to announce his passing. "It is with great sadness that we inform you of the passing of Jimmy on the evening of July 6," the tweet read. "The family appreciates the outpouring of love and heartfelt condolences and asks that you continue to respect their privacy during this difficult time."
James was married four times and had a large blended family. During his last marriage to Linda Stokes, he had two children, James and Jacob. He was ordered to pay $400,000 to her in spousal and child support back in 2016, according to the Daily Mail, after their 18-year marriage ended in a tumultuous divorce. Most of James Caan's children seem to live very private lives out of the spotlight. However, one is also a notable actor who followed in his father's footsteps.
Scott Caan will keep James Caan's acting legacy alive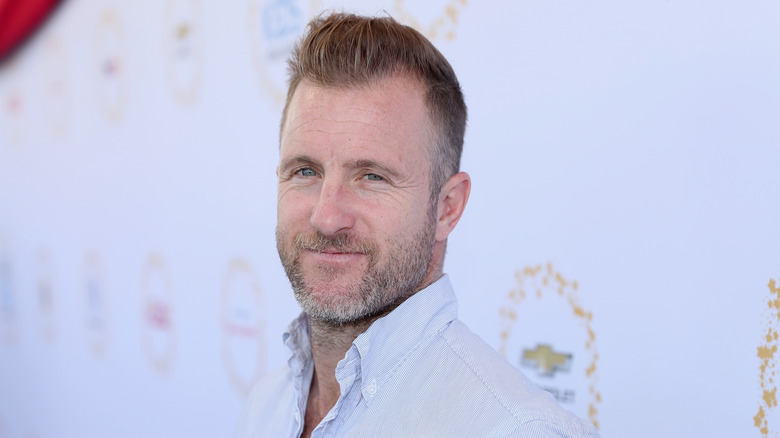 Rich Polk/Getty Images
Scott Caan, one of James Caan's five children, has been acting since 1995 and is known for his previous roles in "Hawaii Five-0" and "Entourage," according to IMDb. "Hawaii Five-0" wrapped up their final season in 2020, and Scott is now currently filming a new movie "One Day as a Lion." He will play the lead role, Jackie Powers, in the film.
In a 2017 interview with The Fall, Scott opened up about his relationship with his father and its connection back to acting. "My dad didn't want me to get into the business," he said. "When you're young you don't see your father as a legend, you just know that he's an interesting, colorful, wild kinda cat and you think, 'I want to be like that guy'." He explained that acting was simply in his blood after growing up with James as his father.
Most of James' children remain out of the spotlight and keep their social media accounts private. However, his son Alexander seems to be the only other child besides Scott with a public social media presence on Instagram. According to Alexander's website, he is currently working as a composer, producer, and sound designer, and posts his music on Soundcloud. Our thoughts are with James Caan's family and loved ones right now.