Harvey Weinstein Is Reportedly 'Not Listening To Anyone' During Therapy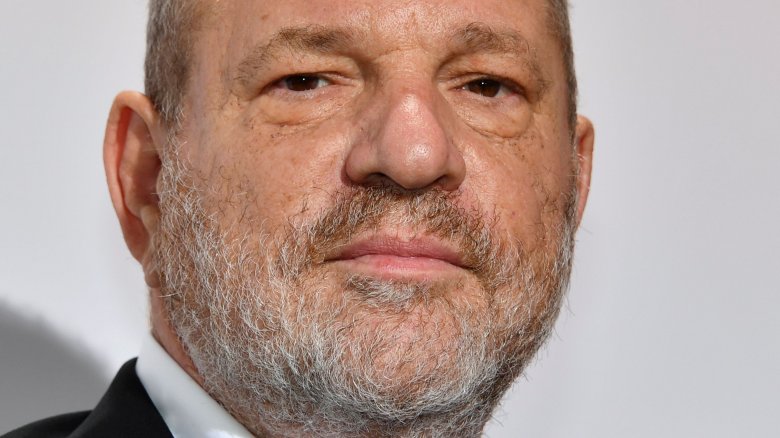 Getty Images
It doesn't appear that Harvey Weinstein is taking his recovery very seriously.
According to a People source, the movie mogul has remained defiant despite the allegations of sexual harassment and assault against him.
"He's not listening to anyone," the source told the magazine. 
The source also said that Weinstein never actually checked in to a residential rehab facility but rather decided to check into a luxury resort in Arizona and is reportedly attending outpatient sessions at the resort.
Although publicly Weinstein has been seemingly adamant about taking his treatment seriously, stating that he wanted to "deal with this issue head on," behind closed doors, the Hollywood big wig doesn't really feel that he needs to be at a rehab facility.
"He agreed to treatment, but he doesn't think he needs rehab," a second source told People.
As Nicki Swift previously reported, Weinstein headed to Arizona on Oct. 11, 2017 to receive treatment.
Although there were rumors that the producer was leaving Arizona on Oct. 21, 2017, a Weinstein representative reached out to TMZ to confirm that Weinstein would remain in the state for an additional month in order to continue working with doctors.
Despite Weinstein being out of the public eye, the allegations against him continue to roll in. Lupita Nyong'o is one of the most recent actresses to open up about being sexually harassed by Weinstein.
As the scandal continues to unfold, read up on the untold truth of Weinstein.