Elon Musk Is Responding To Legal Threats From The Twitter Board In A Predictable Way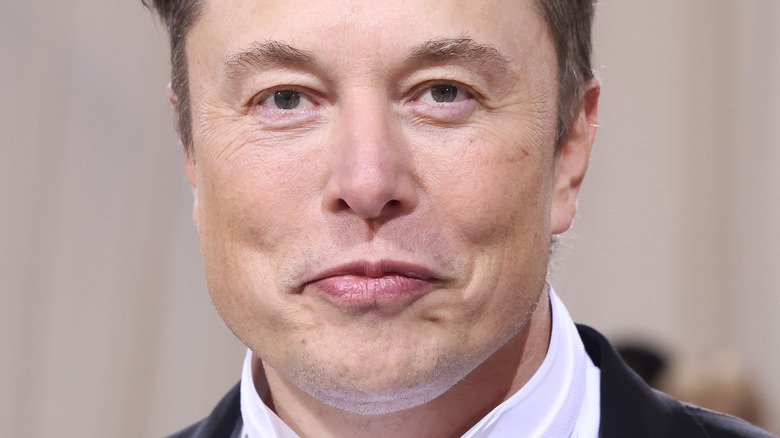 Taylor Hill/Getty Images
Billionaire businessman Elon Musk has been dominating headlines in recent months for his proposed $44 billion buyout of Twitter. Things fell apart for the aspiring social media-magnate, however, when he decided to terminate the proposed acquisition on July 8. 
Although Musk claims he pulled out of the deal because Twitter failed to disclose the number of bots which make up its platform, many suspect that this is simply a pretense to save face, with the real reason being that Musk could not afford — or did not want to pay — the hefty price tag for a company whose value is tanking. In addition, stocks for Tesla, another of Musk's companies, fell after the announcement of Musk's buyout (of lack thereof) per Business Today. In fact, NBC News reported that Musk hinted at regretting the deal for months before announcing he would be pulling out.
In light of Musk's decision, Twitter announced it would pursue legal action against him for breaching his part of the deal. And, for anyone who follows Musk on social media, his response to these legal threats by the Twitter board is highly predictable. 
Elon Musk memeposts in response to threats of legal action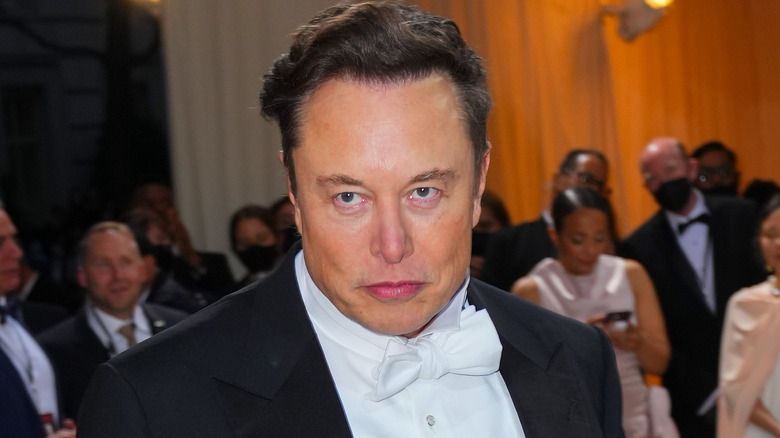 Gotham/Getty Images
In response to Twitter's threats of legal action against him, Elon Musk responded predictably: by posting memes on his own Twitter account, which has become one of the most popular in the world, according to Brandwatch.
On the morning of July 11, Musk tweeted a meme which included four shots of himself laughing, with text reading, "They said I couldn't buy Twitter / Then they wouldn't disclose bot info / Now they want to force me to buy Twitter in court / Now they have to disclose bot info in court." Musk's tweet has amassed more than 700,000 as of this writing. He then posted a picture of the iconic Chuck Norris sitting confidently at a chessboard,  looking at the camera, followed by a tweet that simply read, "Chuckmate." His tweet was presumably in reference to the impending legal battle, though it is unknown what action or statement he was specifically referring to. 
"We are committed to closing the transaction on the price and terms agreed upon with Mr. Musk and plan to pursue legal action to enforce the merger agreement," Twitter's board said in a statement to People. "We are confident we will prevail." Surely there will be more memes — if not statements — from Musk to come as the legal battle heats up. As his many followers know, Musk is anything but unafraid to voice his opinions, especially on matters concerning him.