Kris Jenner Signs New Multi-Million Dollar Deal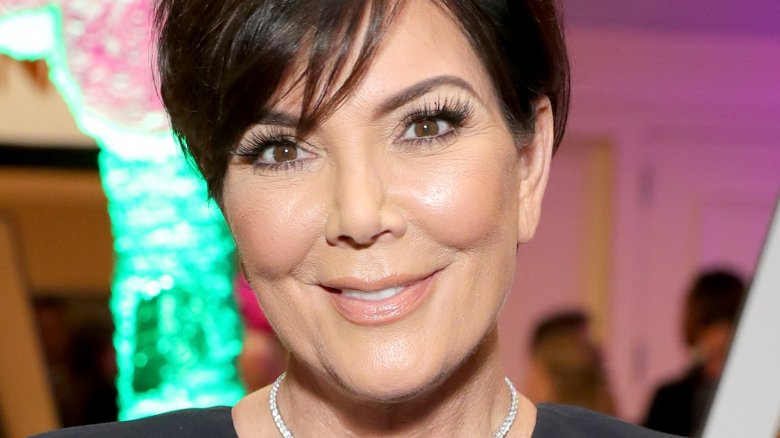 Getty Images
Way to go, Kris Jenner!
The famous momager just snagged a major deal with the E! network. TMZ reports that Jenner scored a whopping $15 million in manager's fees after her family signed a new contract for their ever-popular reality TV show, Keeping Up With the Kardashians.
According to the gossip rag, that $15 million is actually a lower amount than most managers would take, as Jenner only claims 10% of her family members' income rather than the standard 15 percent. TMZ notes that Jenner, 61, was also the person that negotiated the entire deal, helping her family score a contract worth 50% more than the previous year's.
As TMZ reported earlier, the Kardashian clan signed a $150 million contract for five cycles, or seasons, of their show, extending it to 2019. The huge number will come to $30 million a season and will reportedly be divided amongst the family, though the Kardashians will get to decide who gets how much themselves as part of the deal.
It's unclear if the new contract covers other Kardashian-Jenner family shows like Life of Kylie or any potential spin-offs, but we wouldn't be surprised if it was just for the social media stars' hit Keeping Up With the Kardashians, the 10th anniversary of which the family just celebrated.