Beyoncé's First Official TikTok Has Fans Freaking Out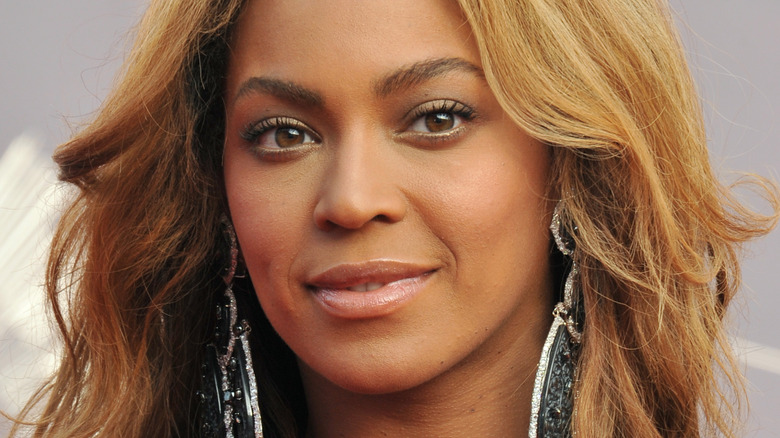 Featureflash Photo Agency/Shutterstock
The BeyHive was completely shocked when Beyoncé recently decided to join TikTok. The superstar singer seemingly could not resist the social media platform anymore when she decided to break the internet and make her first TikTok on July 14. She posted a mashup of fans dancing to her new single, "Break My Soul," and gave credit to all of the creators in the comment section. The TikTok also featured Cardi B! In just one day, Beyoncé garnered over 3 million followers on the platform.
In the caption of her first TikTok, she said, "Seeing y'all release the wiggle made me so happy! Thank you so much for all the love for BREAK MY SOUL! – Love B." The video has thousands of comments from fans and one from the official TikTok platform account saying, "THE QUEEN HAS ARRIVED."
This is not the only good news for fans of Beyoncé and the popular social media platform. According to USA Today, the singer's full music catalog is now available on TikTok for creators to use. While Beyoncé created her TikTok account some time ago, this is her first ever publicly posted video. Her decision to finally post a TikTok and add her music to the popular application has fans more than excited.
Fans are completely freaking out that Beyoncé is on TikTok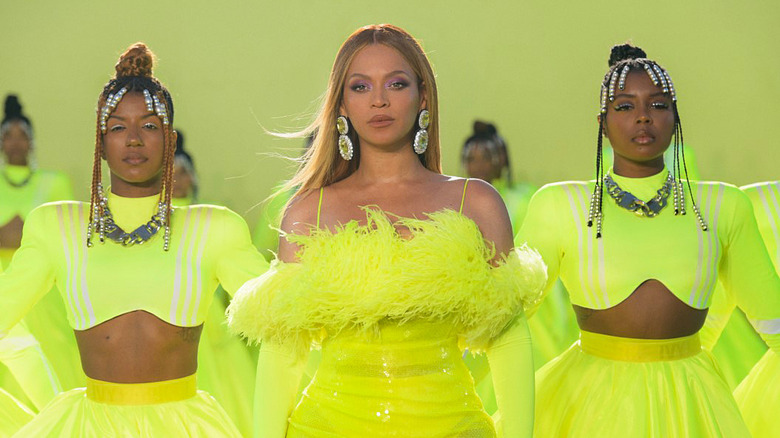 Handout/Getty Images
Beyoncé is gearing up to release her seventh studio album, "Renaissance," on July 29th, but she couldn't leave fans waiting without any content. The global sensation has officially posted on TikTok and added her music to the platform's catalog and fans are beyond excited about it.
In the comments under her first TikTok, one user wrote, "Can't believe I'm witnessing Beyoncé's TikTok era." Another wrote, "MY WIG IS ORBITING SATURN! BEYONCÉ YOU HAVE DONE IT AGAIN! SENT ME INTO CARDIAC ARREST ON THIS FLIGHT." Some fans featured in the video are leaving their shocked reactions in the comment section as well. Nate White, one of the creators featured, commented, "NOT BEY HAVING ME VOGUEING UP N THIS MASHUP 😭. I woulda brushed my hair." There are over a dozen people featured in her first ever TikTok, but Beyoncé is not one of them. Now, fans are eagerly waiting to see if the queen herself will be featured in a future TikTok.
Once her new and highly anticipated album is released, creators will be able to react and make trends to its tracks on TikTok. In an Instagram caption, Beyoncé revealed that creating "Renaissance" was a "beautiful journey of exploration" and that her intention was to "create a safe place, a place without judgment."