Kate Bosworth Just Took A Major Step Toward Ending Her Marriage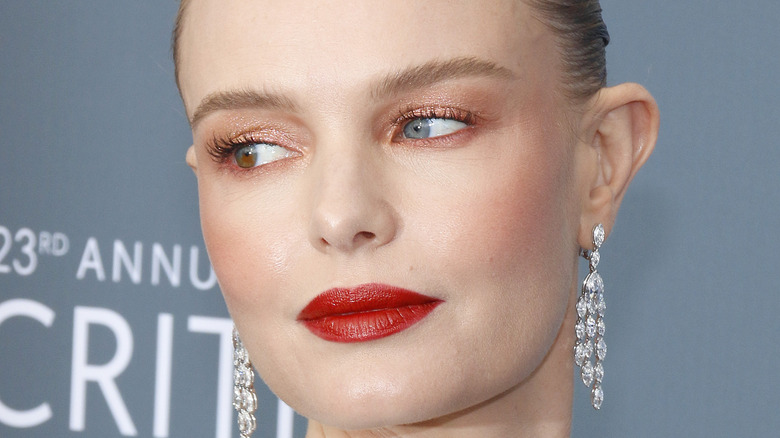 Tinseltown/Shutterstock
It was truly love at first sight for actor Kate Bosworth and film director Michael Polish. According to Vulture, the couple met on the set of "Big Sur," saying that it took mere seconds for them to fall in love with each other, as Polish pointed out that he just had the feeling he would marry Bosworth.
"I never even dated my husband-to-be," Bosworth told InStyle UK in 2013, reported by Us Weekly. "He said to me after just a few weeks, before we were even together, 'I'm going to marry you.' He just knew."
According to People, The happy couple tied the knot in August of 2013. The actor dated Orlando Bloom in her early-20s and she reportedly swore off of dating, per E! News, telling Andy Cohen during his "Watch What Happens Live" After Show segment that dating an actor was "no bueno" and that "it's too much of the same thing." It seems that Bosworth didn't exactly follow that statement.
Kate Bosworth files for divorce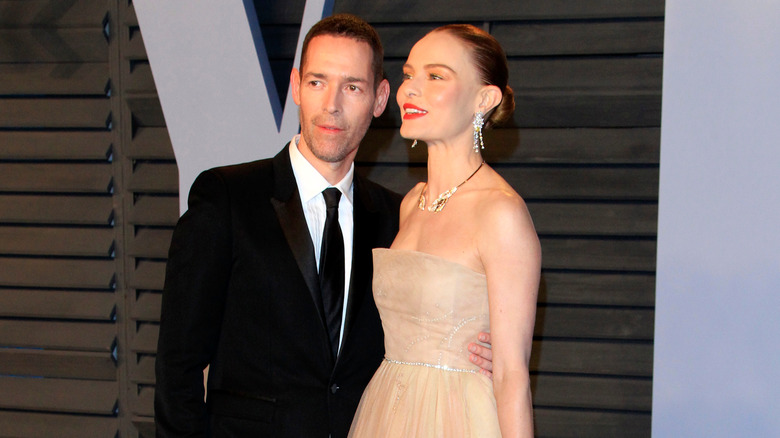 Kathy Hutchins/Shutterstock
After 10 years of being together as a couple and nine years of marriage, Kate Bosworth and Michael Polish called it quits.
"The beginning is often the best part of love," Bosworth said in her Instagram caption in 2021, announcing her split from the director. "Fireworks, magnets, rebellion — the attraction. The onset signals a wide open expanse of possibility. Inherently we fear an ending. To lose what you have because you got what you wanted."
The actor made sure to mention that the two still have a lot of love and respect for each other, even though they are splitting up. According to Us Weekly, Bosworth filed for divorce this past weekend, a year after she announced their separation. Since then, the "Blue Crush" actor has defied her "no dating co-stars" rule, as she has been in a relationship with actor Justin Long, per Entertainment Tonight. The two met while filming for "House Of Darkness," and supposedly, "things quickly got serious" between them.