Survey Reveals Fans' Favorite Hollywood Star To Come From Broadway - And It's Not Even Close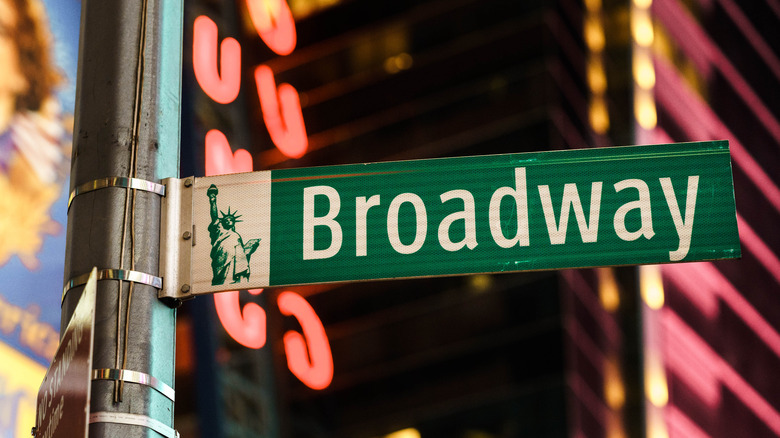 tetiana.photographer/Shutterstock
Of all the Hollywood stars who got their start on Broadway, there is one A-lister who stands above the rest. At least — as far as fans are concerned. Nicki Swift asked fans to choose their favorite former Broadway baby among Ariana Grande, Idina Menzel, Hugh Jackman, Lea Michele, Kristen Bell, and Matthew Morrison — and the results were not even close. 
While everybody probably knows that Menzel, Jackman, and Michele were musical theater stars before they ever stepped in front of a camera, people may be surprised to learn that the likes of Grande and Bell got their starts in theater as well. Before she appeared on Nickelodeon, Grande starred in the Broadway musical "13" as Charlotte to critical acclaim, per The New York Times. And before there was "Veronica Mars," Bell made her debut on Broadway as Becky Thatcher in "The Adventures of Tom Sawyer," according to Broadway World. She also starred in a revival of "The Crucible" alongside the likes of Laura Linney and Liam Neeson.  
So, who is the fan-favorite? A Broadway stand-by or a backstage secret?
Fans' favorite Broadway star is Hugh Jackman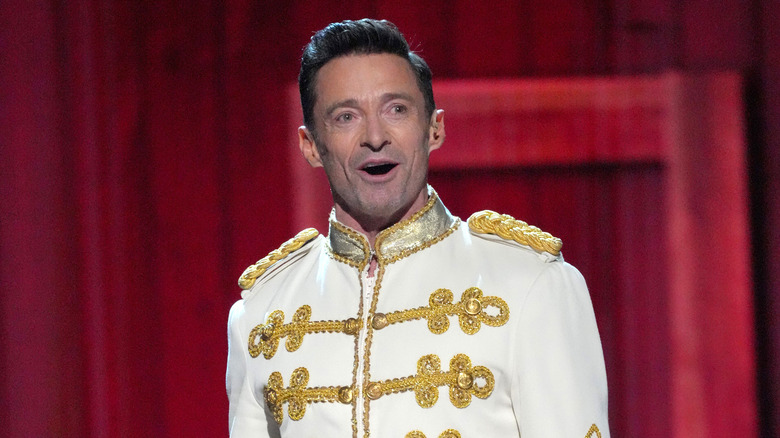 Kevin Mazur/Getty Images
Drumroll please ... 
Fans' favorite Broadway-turned-Hollywood actor was Hugh Jackman — by a mile. According to Nicki Swift's survey, Jackman got a whopping 45% of the vote, with Kristen Bell coming in a distant second with 17%. Respondents rated Ariana Grande third with 16%, followed by Idina Menzel at 10%, Lea Michele at 6%, and poor Matthew Morrison in last with just 5% of the vote. Apparently there's not much love for the "Glee" crowd. 
We don't see Grande or Bell making their Broadway returns any time soon, but Michele is going to be replacing Beanie Feldstein in "Funny Girl" soon, which caused quite a bit of controversy, as CNN noted. Perhaps all the drama surrounding that casting decision is part of the reason the former "Glee" star scored so low on our survey. Meanwhile, Jackman is still heading Broadway's current revival of "The Music Man," according to Broadway.com. As far as we can tell, he hasn't ruffled any feathers so far.