Hope Solo Shares Emotional Statement After Pleading Guilty To DWI Charge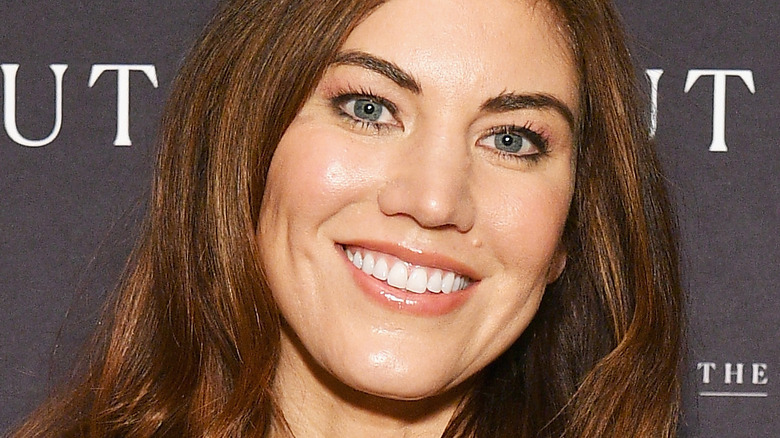 Dia Dipasupil/Getty Images
Hope Solo is trying to move forward. The Solo was arrested back in March after she was found slumped over inside her car in a Walmart parking lot with her two-year-old twins still inside, per the New York Post. Solo was hit with a misdemeanor child abuse charge and another for refusing to comply with the arresting officers. The authorities on the scene allegedly smelled alcohol on Solo and claimed that her eyes were bloodshot, according to a police report obtained by Us Weekly. However, Solo's lawyer claimed that we didn't have the full story. "The story is more sympathetic than the initial charges suggest," Solo's lawyer Rich Nichols told the outlet. "She looks forward to her opportunity to defend these charges."
In addition, the former goalkeeper initially declined to take a sobriety test, but police were able to get a search warrant to conduct one, The Washington Post reported. According to the test that was administered, Solo's blood alcohol content was three times over the legal limit, and THC was also found in her system. 
Solo ended up pleading guilty after being charged with a DWI, and while she won't be facing any jail time, she does have to still pay up. According to Fox News, driving while intoxicated has cost Solo $2,500 in fines and an additional $600 for the tests that were administered. Although Solo managed to avoid time behind bars, she is finally opening up about how this experience has changed her life. 
Hope Solo says she made 'the worst mistake' of her life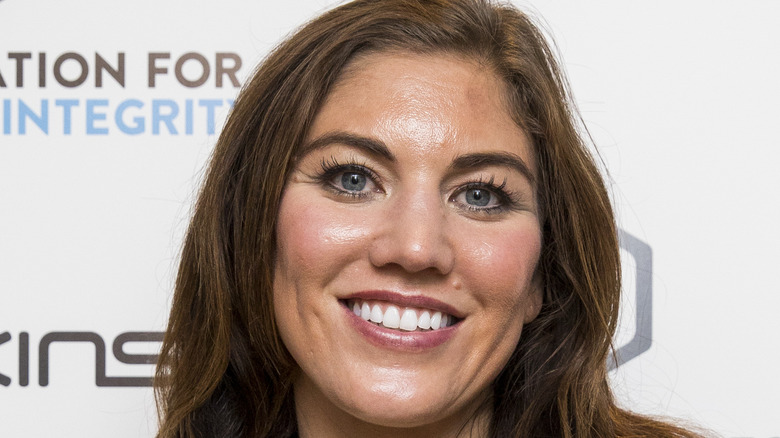 Tristan Fewings/Getty Images
According to The Guardian, Hope Solo was given a 24-month suspended sentence and a 30-day active sentence; however, the judge is allowing Solo to use the time she spent at a rehab facility as credit towards her sentence, meaning she won't have to serve the 30 days in person. Solo broke her silence on social media to share her thoughts on the situation. "I pride myself in motherhood and what my husband and I have done day in and day out for over two years throughout the pandemic with two-year old twins," she wrote on Instagram. 
Solo acknowledged she made a big mistake and is focused on closing this chapter. "I underestimated what a destructive part of my life alcohol had become," she added. "The upside of making a mistake this big is that hard lessons are learned quickly." According to People, back in April 2020, Solo and her husband Jerramy Stevens welcomed twins less than a year after they experienced a miscarriage. "My husband and I get to practice equality from the very beginning with one boy and one girl," Solo said during an appearance on the beIN SPORTS Weekend Winners show. 
Because the mother of two plead guilty, she will have her misdemeanor child abuse and resisting a public officer charges dropped as well, the Forsyth County district attorney told The New York Times. Solo plans to reveal more about her experience in the coming weeks.