Elon Musk Plans To Make A Change In His Personal Life Amid Cheating Scandal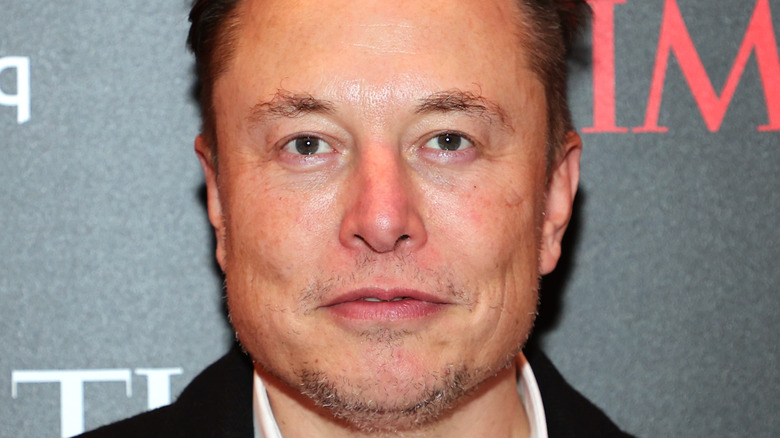 Theo Wargo/Getty Images
Elon Musk has been in the middle of some serious drama lately, and it surprisingly has nothing to do with Twitter. The Wall Street Journal recently reported that Musk had a short-lived affair with Nicole Shanahan, the now-estranged wife of Google co-founder Sergey Brin, in December 2021. Brin had been friends with Musk for a long time and even gave him $500,000 to go towards Tesla in 2008 when the stock market crashed. However, following the rumored affair, the WSJ reported that there has apparently been some serious tension between the business-owners.
In a tweet, Musk recently denied the cheating rumors and insisted that he still is friends with Brin. He also told the New York Post, "Nicole and Sergey's divorce has absolutely nothing to do with me ... I spoke with both Sergey and Nicole about this and they say the story isn't coming from them, so [it] must be a case of broken telephone, two or three layers removed."
Brin filed for divorce from Shanahan in January, according to People, citing "irreconcilable differences" as the reason for their split. Despite Musk insisting that he did not come in between the couple, both Shanahan and Brin have yet to publicly deny the accusation. Now, Musk revealed that he's trying to put the rumors behind him and remain focused on more meaningful subjects.
Elon Musk is putting his energy towards other things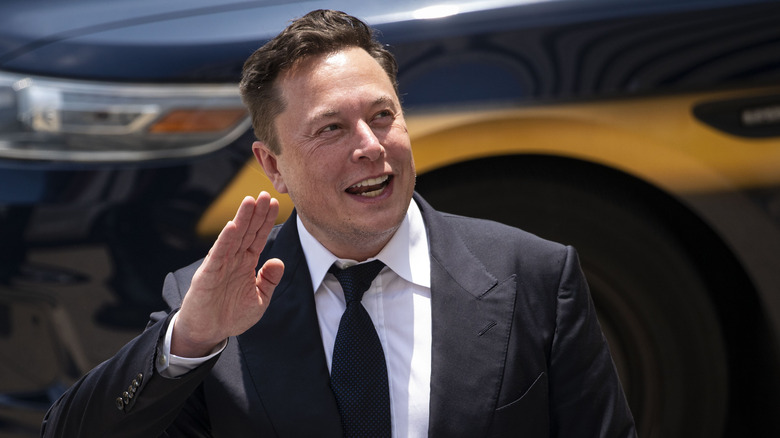 Bloomberg/Getty Images
Elon Musk is insisting that he did not have an affair with Sergey Brin's wife and is tired of the negative attention he's been receiving online. Following intense criticism for his rumored actions on Twitter, the Tesla mogul decided to respond on the platform and did not hold back on how he plans to move forward.
On July 25, he tweeted, "The amount of attention on me has gone supernova, which super sucks." He added, "Will try my best to be heads down focused on doing useful things for civilization." Musk received supportive replies, such as one individual saying, "The best thing you can do honestly is to keep killing it at Tesla." His friend, Jeffrey Skoll, also shared a tweet in support of Musk and insisted that "he deserves to be treasured."
Musk has been very active on Twitter recently. He even shared a selfie of himself with Brin in the background on the platform to retaliate against the claims made in the Wall Street Journal article. He also called the WSJ a "sub-tabloid" and accused them of neglecting actual facts in order to get more clicks and attention online. It's unclear if or when Brin or Shanahan will ever publicly deny or confirm the affair rumors, but the truth will definitely come out.