Mayim Bialik Shares Eyebrow-Raising Details About Working With Ken Jennings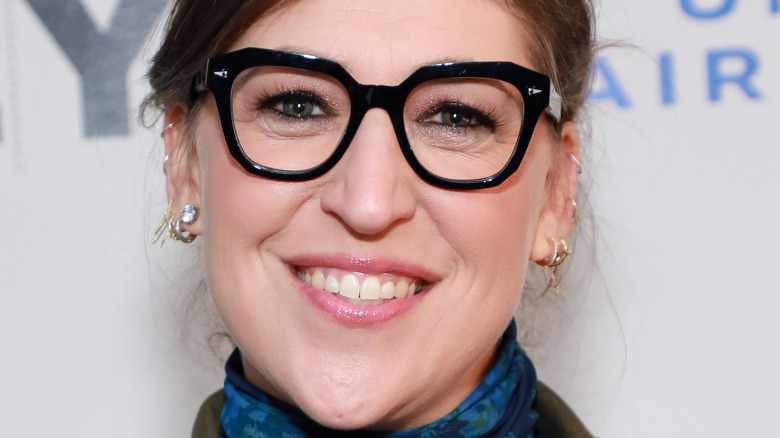 Jason Mendez/Getty Images
After the tragic passing of iconic "Jeopardy" host Alex Trebek, it was unclear who would permanently host the game show. Mayim Bialik and Ken Jennings have been sharing hosting responsibilities for several months, but as of recently, a permanent hosting decision was made. Many "Jeopardy" fans were rooting for Jennings, as Bialik was highly criticized online for her hosting style and on-stage presence. However, Bialik, of course, had a fair share of fans on her side as well.
It quickly became apparent that the show's network was just as torn as viewers. And on July 25, Daily Mail confirmed that both Bialik and Jennings would become the permanent rotating hosts of "Jeopardy" going forward. Sources from production told the outlet, "This is fantastic news, our audience love Mayim and Ken and we can't wait to work with them both." The insiders continued, "Both are extraordinarily smart and have been a dream to work with, so it will be nice to have them take Jeopardy into the future."
It's unclear if there's been a rivalry between the "Jeopardy" hosts in the past, but it appears they will be sharing the role permanently, unless one of them walks away from the show in the future. Now, Bialik is finally opening up about how she and Jennings have been getting along on set.
Mayim Bialik reveals she's only met Ken Jennings once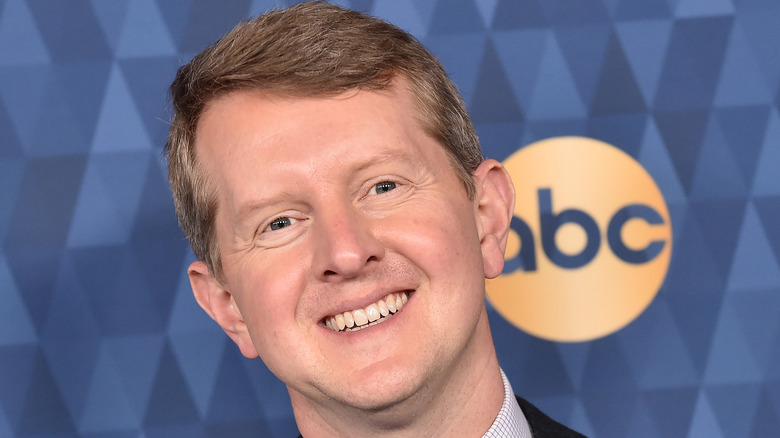 DFree/Shutterstock
Mayim Bialik and Ken Jennings have shared hosting duties on "Jeopardy" for close to a year now, but they haven't crossed paths as much as viewers may think. Bialik recently opened up about her lack of a relationship with Jennings during an interview on the "Life is Short with Justin Long" podcast. When Long asked Bialik about her thoughts on Jennings and how they've been meshing as rotating hosts, she revealed that she's only met him once due to coronavirus protocols. "Jeopardy" production limits the individuals who are on set at the same time, so Jennings and Bialik only come in when it's their turn to host.
However, despite their limited contact, Bialik seemed to only have nice things to say about her fellow host. "I look forward to getting to spending more time with him," she told Long (via Yahoo!). "He's obviously a legend and an icon and incredibly significant in the history of 'Jeopardy.'"
Jennings was awarded the opportunity to host "Jeopardy" after breaking the record for the most consecutive wins on the show, 74, in 2004, according to the show's website. Although "Jeopardy" has yet to make an official announcement regarding the show's hosting decision, production has been made aware of the decision and viewers can expect to hear from the network soon, per Daily Mail.