Did Sam Asghari's Co-Star Pry About Britney Spears' Conservatorship?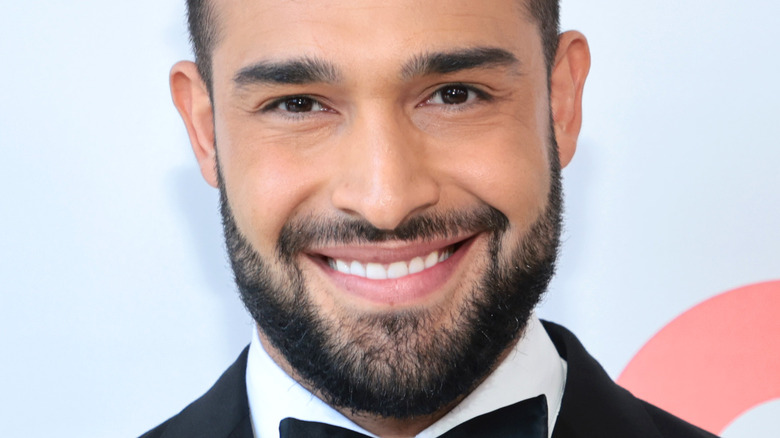 Jamie Mccarthy/Getty Images
If you were filming sex scenes with Britney Spears' then=boyfriend Sam Asghari at the height of the Free Britney movement, when the pop icon was still under her conservatorship, wouldn't you be tempted to ask a few questions to get the inside scoop? Of course, you would! But would you actually have the gumption to pry into their relationship? It's certainly a tricky one. 
But this is the question Casey Wilson had to ask herself when filming a few hot-and-heavy scenes with Asghari on Showtime's "Black Monday." Wilson went on SiriusXM's "The Jess Cagle Show" and opened up about her dilemma. "Sometimes God puts you in a time and a place," Wilson joked. "You're the chosen one. Someone has to simulate sex with this man in the middle of what's happening with Free Britney. And it was me." Wilson described the overall experience as "wild," and said, "We really love Britney and wanted her freed desperately." But, did she ultimately seek out that inside scoop?
Casey Wilson wanted to keep things 'appropriate'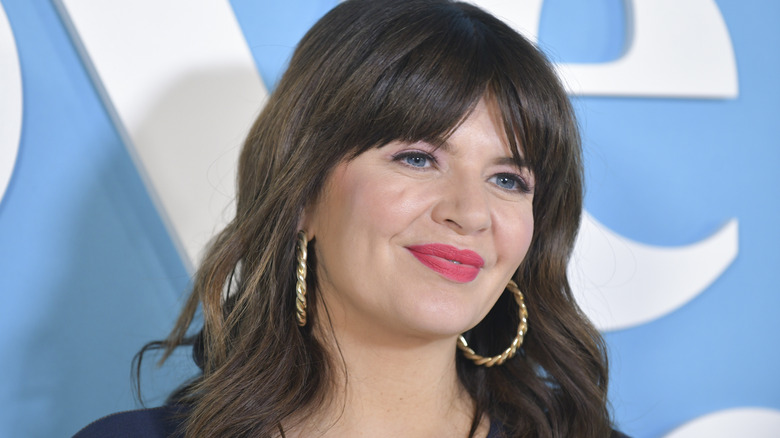 Rodin Eckenroth/Getty Images
Fortunately — or unfortunately, depending on your perspective — Casey Wilson and the rest of the cast and crew were able to keep it together on set and keep from asking Sam Asghari about the whole Free Britney Spears thing. "We wanted to be just obviously appropriate and not ask the thousands of questions that we had," Wilson told SiriusXM's "The Jess Cagle Show." "We were like, 'Let's pretend we're aliens who have just come down to Earth. We don't even know what music is,'" she said. "'Like, we're not of that world. We're thespians.'" In the end, Wilson and the rest of the team were successful in keeping their comments to Asghari "appropriate."
Spears' conservatorship finally ended in November 2021, according to The New Yorker, meaning the pop star was finally allowed to make her own medical decisions and spend her own money. If you still want behind-the-scenes details (and who doesn't), you'll just have to buy Spears' upcoming memoir, according to The Guardian.