Kim Kardashian's BFF Jonathan Cheban Reportedly Changing His Name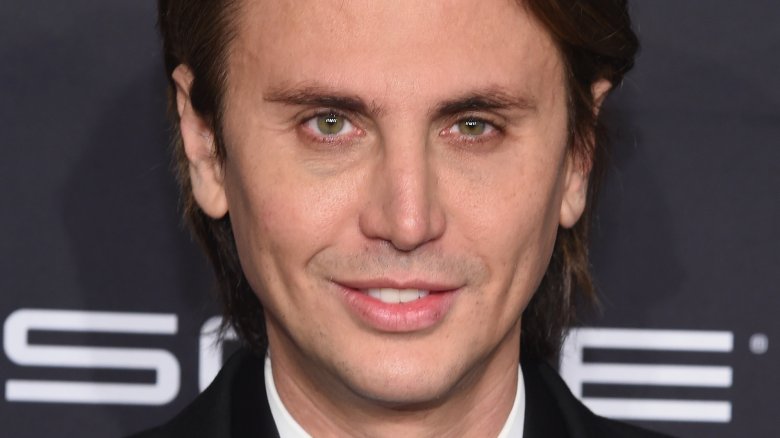 Getty Images
You won't believe the TV personality's new name.
Page Six reports that Kim Kardashian's close pal Jonathan Cheban, who's appeared on Keeping Up With the Kardashians, will be filing to legally change his name to—drum roll, please—Foodgod. Yes, Foodgod.
According to The Blast, Cheban's will make Foodgod his middle name.
Fans may recognize Cheban's future moniker as the name of his brand, under which he's built a strong social media presence documenting his various meals around the globe and a website dedicated to "all things delicious and fun."
So why make Foodgod his real name? Well, apparently, it all has to do with his fans.
"People are constantly screaming Foodgōd as he walks down the street and showing up to restaurants while he is there, following his eating adventures," Cheban's rep told People. "It has become cult like."
Cheban's since appeared to confirm the news by sharing articles by Page Six and The Blast on his Instagram Stories, encouraging followers to read the websites' posts about his soon-to-be name.
Strangely enough, Cheban's big announcement is not the first of its kind for the week. As Nicki Swift previously reported, Sean "Diddy" Combs told fans that he was changing his name to Brother Love, or Love, for short. However, he soon revealed that the whole announcement was just one big joke.
So far, however, it seems like Cheban's news is for real.