Luke Bryan, Wife On Adopting His Sister's Kids: 'We Never Thought Twice About It'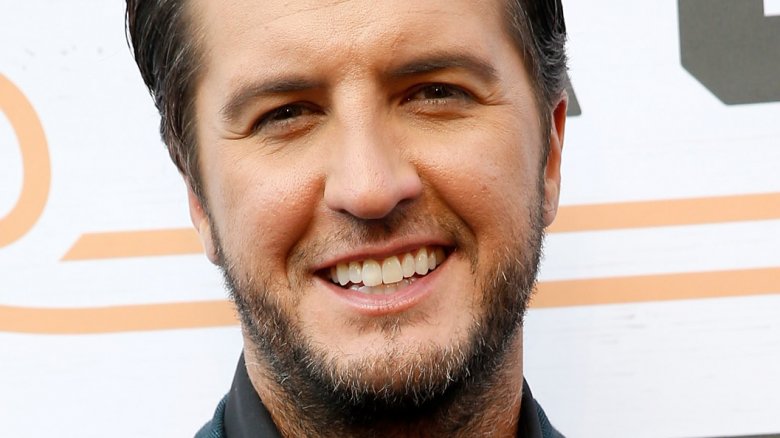 Getty Images
The country music star just opened up about his family life—and the tragedies that he and his brood have endured over the years.
Speaking with Good Morning America's Robin Roberts in an interview that aired Nov. 6, 2017 (via ABC News), Luke Bryan discussed how he came to adopt his nieces and nephews as his own. After his sister, Kelly, passed away—a decade after the death of his brother, Chris—Kelly's husband died in 2014, leaving their three children without an immediate family.
But Luke and his wife of nearly 11 years, Caroline Bryan, stepped in to make sure his sister's kids were taken care of, adopting all three children into their family. "We never thought twice about it," Caroline, who shares sons Bo and Tate with Luke, explained to Roberts. "You know, it was never something that he and I had to sit down and talk about, you know, should we take this on? We just did it."
Of course, while taking family in was an easy choice to make, there were some things Luke and Caroline had to get used to—namely, raising a teenager. Regarding his 15-year-old nephew Til, Luke said, "We're buddies now, though, kinda."
The "Play It Again" singer continued, joking, "Until he makes me ... that's when I get onto him, I'm like, 'Alright, you're making me be an adult, don't make me be an adult!'"
As for what drives him to persevere through the difficult times in his life, Luke, 41, credits his faith. "I've watched my family go through ebbs and flows where we get mad at God and we get mad at why this has happened," the American Idol judge explained to GMA. "Well, you keep going and you try to, try to be as positive as you can, and you try to appreciate every day. You'll never get back to 100 percent. You'll always be working to get back to 75 percent."
While we wait to hear more from the Bryan family, read more about Luke's heartbreaking real life story.