Hilary Duff's Husband Goes After Candace Cameron Bure In Pointed TikTok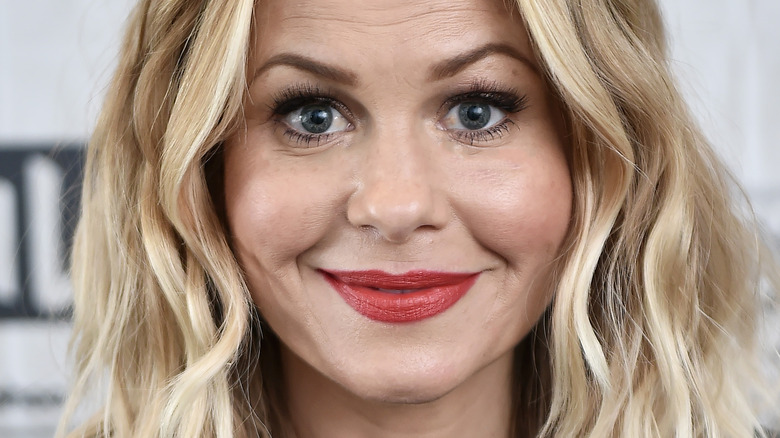 Steven Ferdman/Getty Images
JoJo Siwa recently participated in a shady, tea-spilling TikTok trend, in which she named Candace Cameron Bure as the rudest celebrity she had ever met. What started as a simple video prompted a chain reaction of Siwa fans flooding the "Full House" star's Instagram with demands for an explanation.
At first, Cameron Bure didn't have any explanation to offer. She explained in her eventual statement video that she had to call Siwa to be reminded what the beef had been. As it turns out, she had rejected an 11-year-old Siwa's request for a photo at the "Fuller House" premiere. She issued an apology to Siwa and her mother and — despite Siwa telling Page Six that Cameron Bure's recount of the phone call wasn't quite accurate — the feud seemed to fizzle.
However, it would appear that Siwa wasn't just participating in a TikTok trend with her video... she was starting one. The platform is once again being used to call out the "Full House" star, this time by Hilary Duff's husband.
Matthew Koma didn't like Candace Cameron Bure's holiday post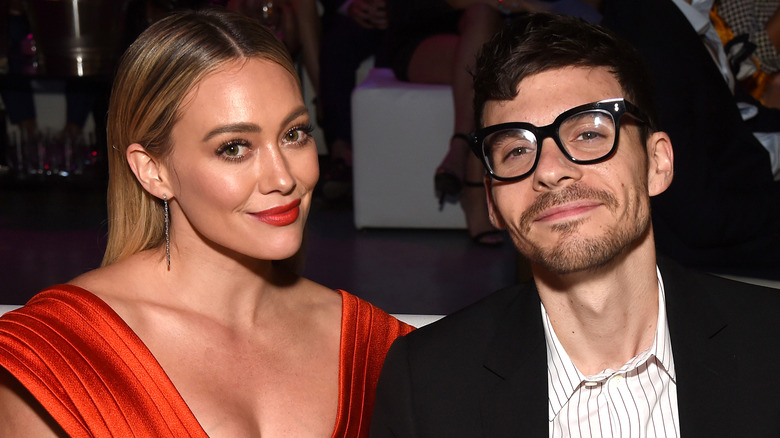 Michael Kovac/Getty Images
Perhaps Matthew Koma explored Candace Cameron Bure's TikTok account following the JoJo Siwa drama. Or maybe his "For You" page provided him with the video, hoping to start a little drama. Either way, the singer stumbled across Cameron Bure's Fourth of July post and had a lot to say.
In the video, the actor is decked out in patriotic gear, talking over an instrumental version of Bruce Springsteen's "Born in the USA." It was her audio choice that prompted Koma to make a reply. "Yeah, that ... the song you're playing? It's about veterans coming home from Vietnam and being treated like s**t. It's not about the Fourth of July," Koma says.
One of the top comments on the video seems to sum up the situation perfectly: "Seeing Hilary Duff's husband roast DJ Tanner is not what I had on my bingo card this week folks." Others couldn't help but note that TikTok's been hard on the "Full House" actor lately. "This is pick on candance Cameron bure week," said one. "Matt said Team JoJo," wrote another.