Jennifer Garner Reveals Her Unfiltered Feelings On Botox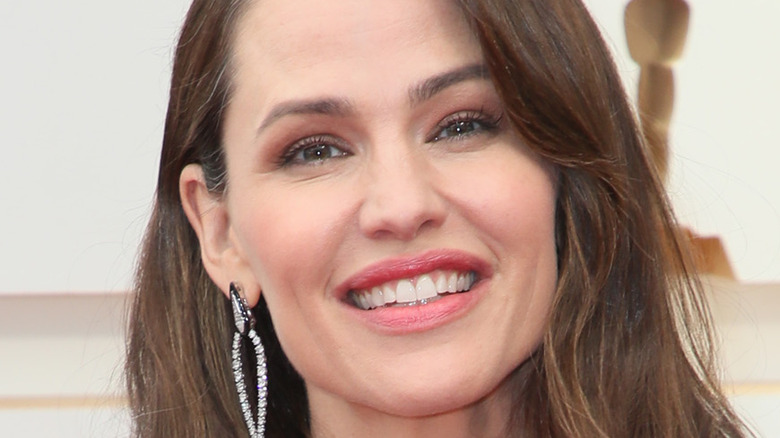 David Livingston/Getty Images
Actor Jennifer Garner is considered one of the most down-to-earth celebrities, per News24. Her kindness, her ability to always put her family first, and the way she doesn't seem to have any bad blood with anyone are all reasons she is so likable. She also keeps it real, as she doesn't like the idea of getting glammed up.
"I don't want my kids or people to only see the actor version of me that is perfectly made up by brilliant artists and think that's how I look," Garner told Today in 2021. "I want to look normal and I want to normalize looking normal." This desire to have a more natural look came from realizing she needed to tone it down a bit after seeing her makeup looks from younger years. She now uses just concealer, blush, mascara, and something on her lips.
According to Byrdie, the "13 Going on 30" actor isn't a fan of makeup. She also mentioned that her skin is the most important to her, and she loves the fresh feel of her skin right out of the shower. Because Garner prefers a natural look, she has her opinions on using botox to look younger.
Jennifer Garner gives advice to those considering botox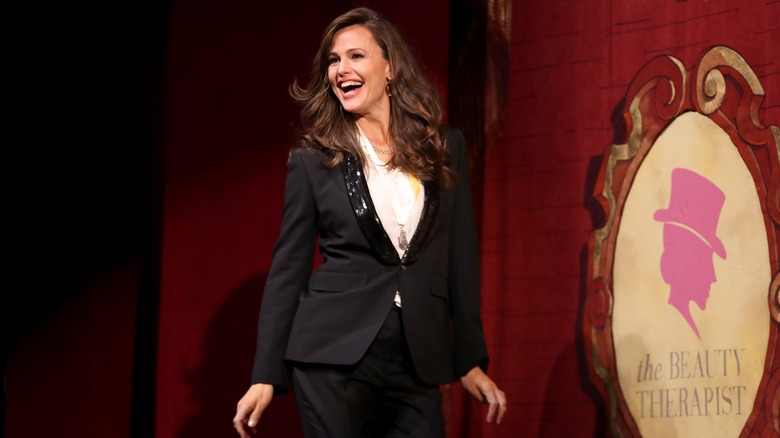 Scott Eisen/Getty Images
Jennifer Garner told Real Simple in September 2020 that she has tried botox a few times in her life, but she didn't enjoy it. "I don't want a frozen face," she said. She stated that she prefers using Neutrogena Rapid Wrinkle Repair Retinol Oil because it's "hydrating and gentle."
"My advice is to look at the mirror less and be cautious when it comes to injecting anything into your face," Garner told Harper's Bazaar in July. "Be very, very incredibly judicious and wait as absolutely long as possible to add anything. Don't think that you're 37 and you need to be shooting up your face." The actor also advised to "obsess less" and focus on things that are more important.
According to Glamour, she got the "don't look in the mirror too much" tip from her mother. She said that her mom told her that it gets more tempting to point out all the wrong things as a person gets older, so she should just "be grateful that [she's] getting older" and focus on making the world a better place. We hope we are able to get more beauty tips from Garner, as it seems like it's working well for her.