Brett Ratner Accuser Melanie Kohler Speaks Out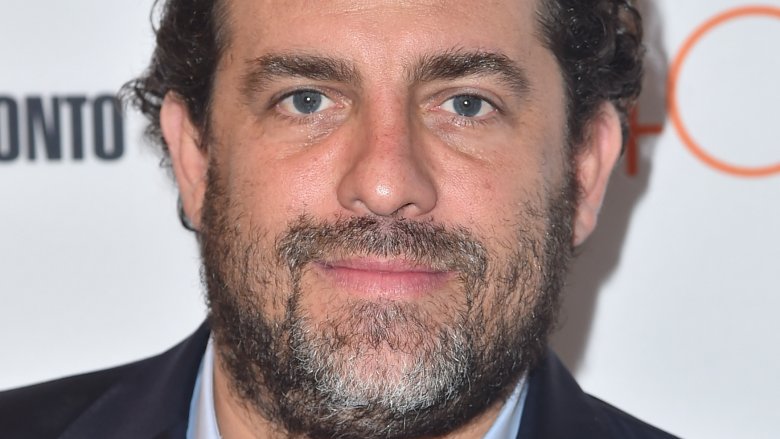 Getty Images
Melanie Kohler, who is being sued for defamation over rape claims made against Brett Ratner, is standing by her words. On Wednesday, Nov. 8, 2017, she publicly spoke out against the Hollywood director/producer in an appearance on Good Morning America.
According to E! News, Kohler first alleged that Ratner raped her "on at least one night in Hollywood about 12 years ago" in a now deleted Facebook post, shared on Oct. 20. As she explained to GMA, she was told by Ratner's lawyer, Marty Singer, that if she "didn't take it down immediately," they would sue her. Kohler complied, because she was "scared and shocked," but was slapped with the lawsuit anyway. Her attorney, Robbie Kaplan, argued that this was meant "to send a message to other women...to stop other women from speaking."
However, as Kohler told GMA, "I stand by it." And during the exclusive interview, she explained that she initially kept quiet because "it's so humiliating." She added, "It's not something that you ever want to relive again and it just felt like there was nothing that I could do. I didn't think the police could help me. I didn't know if anyone would be willing to go up against someone so powerful and it just was easier for me to not relive it."
"A lot of people have asked, 'Why now?' and it's because I can't get through the day without being reminded of it," Kohler continued. "It's everywhere. Everyone's talking about it. I am so impressed and I have so much respect for these women who are coming forward and sharing these humiliating things that happened to them."
As Nicki Swift previously reported, six women, including actresses Olivia Munn and Natasha Henstridge, accused Ratner of sexual misconduct in a Los Angeles Times report on Nov. 1 — only weeks after Kohler shared her post on Facebook. The allegations came out amid ongoing scandal in Hollywood. Since early October 2017, several big shots in the entertainment industry have faced serious accusations of sexual harassment and assault, including Harvey Weinstein, Kevin Spacey, and several others.