Blac Chyna Makes One Final Move Amid Legal Saga With Rob Kardashian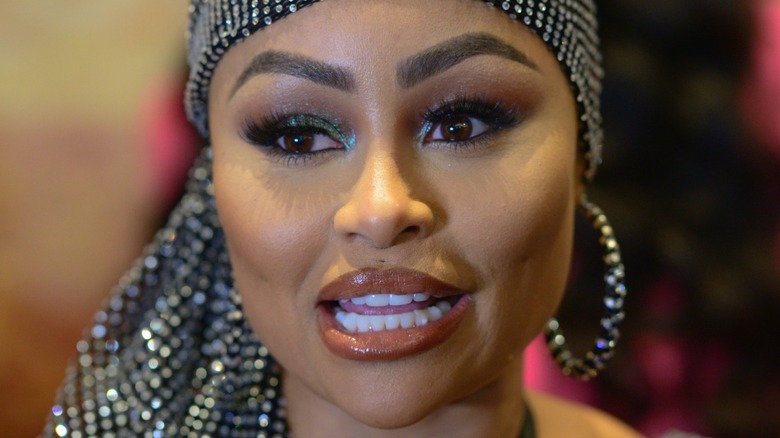 Prince Williams/Getty Images
The messy legal drama between Blac Chyna and ex-fiancé Rob Kardashian – who share daughter Dream Renée Kardashian — may finally be coming to an end.
After her show with Kardashian, "Rob & Chyna," was canceled, Chyna had been trying to hit the Kardashian family where it hurts the most: their pockets. Unfortunately for the reality TV star, her big legal moves haven't exactly been working for her. She had initially filed a lawsuit against the family, alleging that they conspired to have the show canceled. The suit claimed that she was owed $100 million, as the cancellation made her miss out on money and other job opportunities. Chyna lost that case, with the Kardashians even requesting that she pay their legal fees for the trouble, but reportedly plans to appeal.
After this legal setback, it appears that Chyna wants to wrap up another case that has been lingering for a while.
Blac Chyna filed to dismiss revenge porn case against Rob Kardashian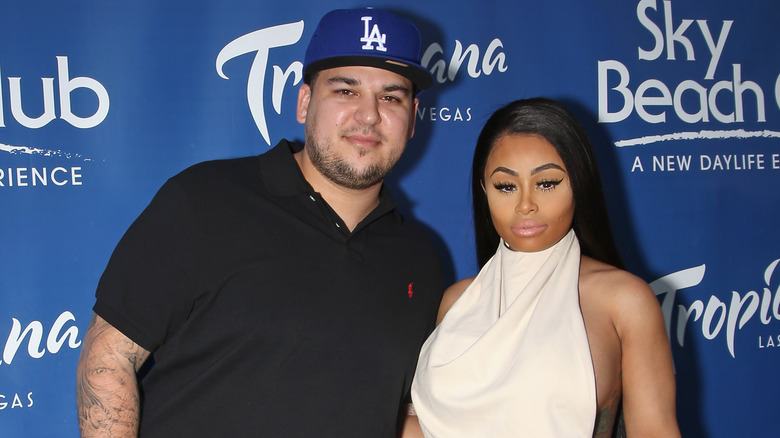 Gabe Ginsberg/Getty Images
Blac Chyna has filed an official motion to dismiss her revenge porn claim against Rob Kardashian, according to People. The lawsuit first came when Kardashian posted nude photos and videos of Chyna online back in 2017. In his scathing posts (which have since been deleted), Kardashian accused Chyna of cheating on him.
In June, Page Six reported that the exes — who share daughter Dream — had settled the case out of court before jury selection could happen. Earlier that same month, Kardashian had filed a motion asking a judge to enforce a settlement deal the two had previously agreed to, according to TMZ. Chyna had reportedly agreed to drop this case if Kardashian would help her get out of a separate lawsuit with one of her exes, Pilot Jones. Jones previously sued both Chyna and Kardashian, claiming the two had outed him for being gay and that he was exposed to cyberbullying and public threats. Chyna's attorney, Lynne Ciani, spoke out against Kardashian's filing in June, stating that, "When and if a confidential settlement is reached on this case, Chyna will alert the court first and then the media." 
Well, it appears that day has come! Chyna's motion, which was filed on July 29 in Los Angeles County, puts the revenge porn case to bed for good. The motion also prohibits her from suing Kardashian again on the matter.